Davis Debaters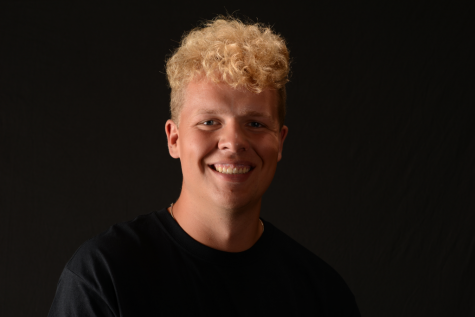 More stories from Dax Pew
The best arguers at Davis high are traveling down to Woods Cross this Thursday to compete with schools all over the state. The students from Davis have to be ready for anything that could come their way. It is completely random who they are going to face. The students could debate about two things, weather the public should have a right to know ought to to be valued above the right to privacy of the candidates for public office. Or weather the United States federal government should impose price controls on the pharmaceutical industry.
The Debaters have to be ready to argue either side even if they don't agree with the side they are assigned, that is what makes it so challenging.
When asked about the competititon is going to be Wyatt Ko said
"The competition is not going to be way tough but also are not going to be pushovers so we have to be prepared".
Jake Simms, a member of the debate team is predicted to take first in Lincoln Douglas debate.
Davis Overall should do very well in this tournament. The students have been preparing for this tournament very hard and feel like they are ready.
About the Contributor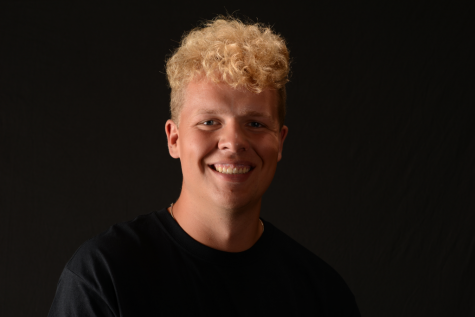 Dax Pew, Journalism Editor
I like to play pickle ball and wake surf in the sunset.