Sweetheart Dance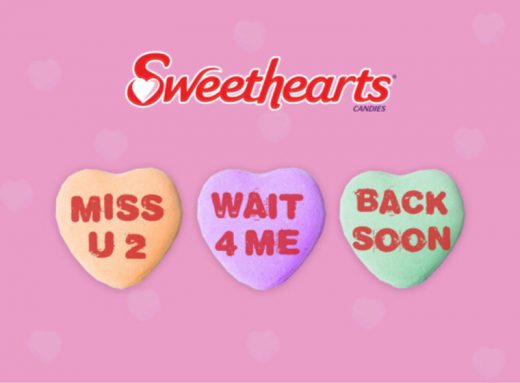 Love is in the air with the Davis Highs Sweetheart dance coming up on February 9th. School dances are  some of the most enjoyable parts of high school for many students, and this upcoming dance shouldn't be any different.
Everyone at Davis loves the dances. I asked a few of Davis's own about what they thought personally about the dances.
Spencer Vernon says "Yes I love the dances. Its fun being  with your friends and getting your heart rate up".
Dances provide great opportunities for students to have fun with their classmates outside of the classroom setting. Many students also go on dates prior to the dance. It is proven that they are more likely to score on the night of the dance if they take the time to get to know their date prior to the dance, on the day date.
One of the most popular places for a score is on the doorstep. I asked a couple students if they experienced the classic doorstep scene.
Reagan said "I have scored on the doorstep, and luckily it wasn't as bad as I thought!" Most students have had the same response.
Dances at Davis are full of fun and excitement. I'm really excited for this next dance, I hope you are too!