Davis Boys Basketball: Darts look to take down Silverwolves for a spot at the top of Region 1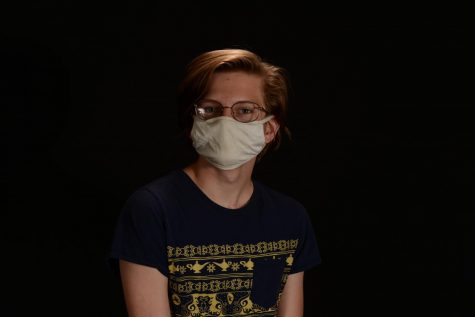 More stories from Aiden Morton
A Davis Basketball game is always an exciting and intense experience, but according to Brendon Redford (Shooting Guard , #12) and Tyson Garff, (Shooting Guard, #21) tomorrow's game against Fremont will be the biggest and most intense game of the season. If Davis wins this game, they will be #1 in the region. The stakes are high, but Redford and Garff feel confident in a victory.
"Fremont has good players with a good coach," says Redford, "but I think we've practiced more than any team in the region. We're ready."
The last time the Darts and the Silverwolves tipped off at Davis High School and the Silverwolves took down the Darts 68-55. When asked on the keys to winning tomorrow Garff said this:
"The chemistry between players is what makes or breaks a team," Garff added, "and we've got great chemistry in spades."
The Darts will have to prove they deserve the victory by containing the leading scorer in the state for 6A Basketball guard Dallin Hall who averages over 21 points a game. It's not just his scoring but his passing as well as he adds an additional 5 assists per game.
The Darts will look to their Senior Leadership to lead the way.
When asked why people should come to the game, Garff had this to say:
"Our games are always fun, and the support of a good crowd really makes a difference."
I then asked the most important question of all: Best Basketball Movie.
Garff was quick to give his answer: 'Space Jam'. When asked, he says he does indeed  look up to Bugs Bunny. I imagine he spends his free-time studying the good bunny's form. Redford was a bit more hesitant to pick a definitive best, (It's a tall order.) but he ultimately went with the 2012 film 'Thunderstruck'. He says that that particular movie speaks to him because of the "never give up" moral that it teaches.
The Darts are at Fremont tonight at 7:00.
About the Contributor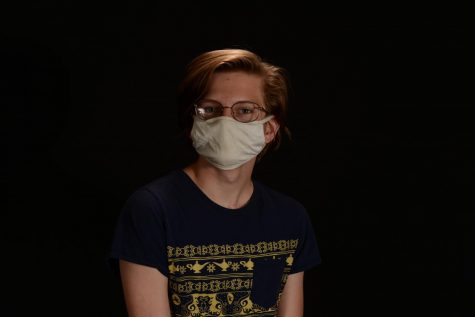 Aiden Morton, Writer/Editor
The official Gushers Instagram account follows me.