Turn the TV on channel 176 Disney: Jonas Brothers are back!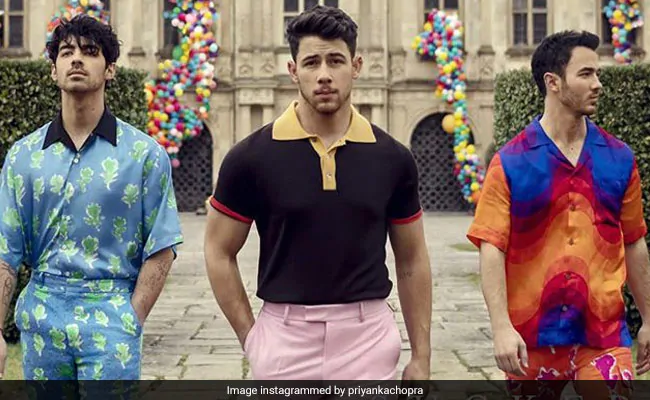 It's an exciting time for anyone who grew up during the mid-2000s renaissance of children and teenage culture, led by the industry leader, The Walt Disney Company. The world of Disney was full of stars like Miley Cyrus/Hannah Montana, the Sprouse twins, Selena Gomez, Demi Lovato and of course, the Jonas Brothers.
The Jonas Brothers were a 2000s pre-teen/teen girl's dream: 3 attractive, musically talented brothers with their own TV show. Not to mention they starred with fellow Disney alumni Demi Lovato in 2008 film Camp Rock & 2010's Camp Rock: The Final Jam. Unfortunately, the Jonas Brothers split up just mere days before there 2013 tour was to begin. Brokenhearted fans mourned the loss of this dynamic trio and cried over their purchased tickets that were now symbols of what they had lost.
Though the "JoBros" were gone, hope was not. Fans remained hopeful for years, listening to the old music to keep their flames of optimism burning strong. This admirable dedication certainly seemed to be paying off in January 2018 when the "JoBros" mysteriously reactivated their Instagram account. Speculation and rumors quickly flew around the fandom.
Were they reuniting?
Was this going to mark a day joyous celebration?
Unfortunately, such murmurings proved to be unfruitful; the Jonas Brothers did not return in 2018.
However, the time for celebration has come before us! The Jonas Brothers have reunited and blessed us with a new single, "Sucker". It's available to stream on Spotify and Apple Music so check it out now! Keep your eyes open for exciting news from the Jonas Brothers.