Davis Cheer shines in California nationals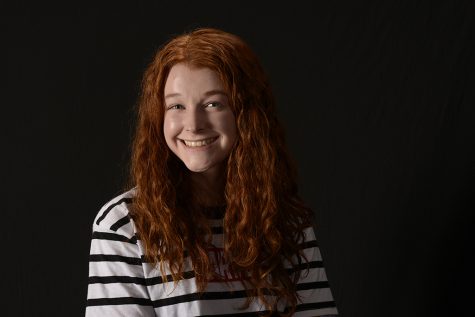 More stories from Robin Nelson

It's no secret that the Davis High cheerleaders are a team of extremely talented students. Their talent was recently put to the ultimate test at the nationals competition in Anaheim, California. Twelve other high schools came to try and show who's the best high school cheer team, but only one came out on top as champions. Davis cheer already had pressure on them for carrying last year's champion title, but they rose to the occasion and took home first place at nationals for the second year running!
Leading up to nationals, the team had practices 4-5 times a week. That's not even including the basketball games they cheered at as well! The team put in so much time, work, and power into their routine for nationals, and it paid off completely. Despite the many hours of intense practice, the team was still nervous going in to the competition.
"They had to go in with pressure on them for their win from last year. A lot was expected of us." said cheer advisor Kassie Davis.
The girls lived up to the pressure and pushed through the nerves. They even drew a crowd at the competition because people all over the country have heard about how talented and outstanding the Davis High cheer team is. The team is known far and wide for their astonishing quad jumps into back tucks. NO other high school cheer team does that, and that trick made the team shine at nationals.
"There were teams who have been so impressed by Davis that they come just to watch them." Kassie Davis says.
As champions, the girls all got backpacks that are made specifically for the winning team and a gold medal to top it off. The tradition for the winning team is to jump into a pool with their uniforms on and Davis cheer excitedly kept that tradition.
After the competition the team earned some relax time and got to bond at Disneyland and Six Flags. This break was well deserved!
The fact that Davis cheer has been national champs two years in a row is very telling of not only the team members, but the coaches. Taking home that title once is difficult enough, but twice really is a feat. Make sure to congratulate the cheerleaders and coaches on their outstanding win!
About the Contributor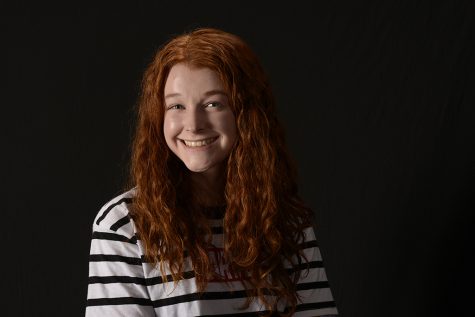 Robin Nelson, Journalism Writer
Sometimes Red Robin gives me free food.