Girl's Basketball Preveiw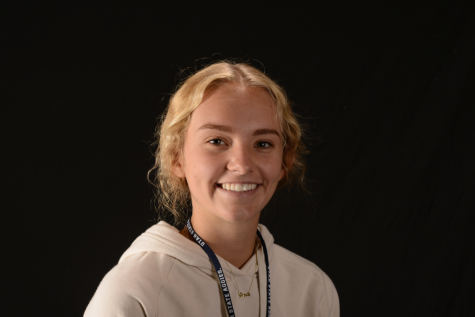 More stories from megan harris
As the Davis Darts Girls Basketball team approaches their season, they are getting excited for what the teams future holds. Last year the team enjoyed their success that came upon them. They only had one senior on the team, so this year they are working with the previous years team along with new sophomores. They are hoping this season will bring success. They have been working extremely hard this off season by practicing how they communicate as a team.
Phoebe Arnold a Junior is returning for her third season on the Darts team. Reporters were able to catch up with her and ask her a few questions.
"I love having the friendships, the relationships I have with the girls will last a lifetime I'm sure of." and she also talked about something else, "Competing is also another one of my favorite things, it gets my adrenaline going and makes me so excited. I love when I win."
This year the team is trying to acquire more sophomores and younger girls, so that the team can me more developed by the time the seniors and juniors graduate. If girls will join the team it will give them a really good experience to get friendships for the rest of your life.
"It is so beneficial to help us stay in shape, we try to keep deeply conditioned so we can perform the best of our ability." Pheobe replied when asked about a benefit from being on the team.
The girls on the team spend about two hours every day at practice during the season. During the week they have two games.
We wish the best of luck to all the girls on the basketball team this year. We hope to see them accomplish the goals they have set and develop their skills. Tell them good luck and to keep up the good work if you pass by them in the hall.
About the Contributor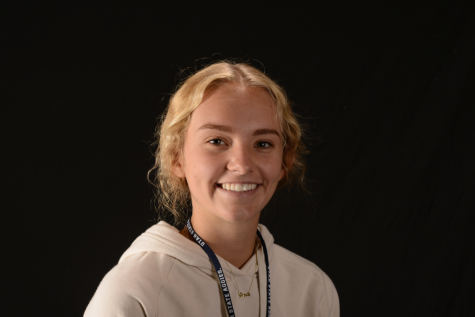 Megan Harris, Journalism Writer