New coffee company brewing up in Kaysville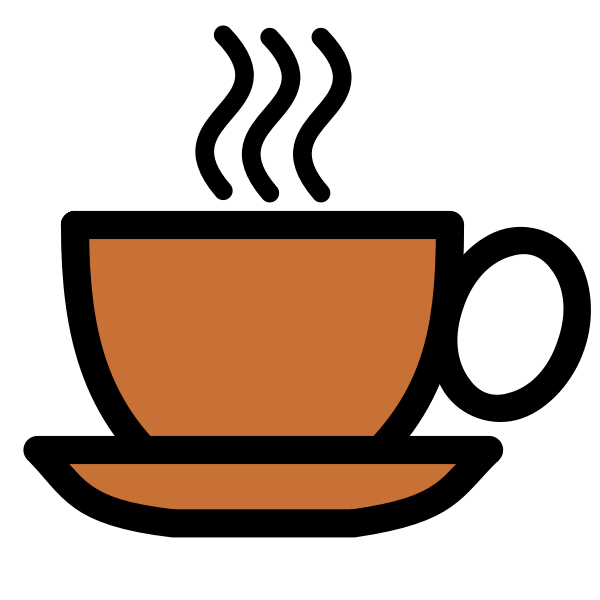 Officer Bret Bateman (Local police officer) opened a coffee shop in Kaysville located next to Walgreens, and has been bringing in the customers. This new business was a long dream of his, and now he's finally able to live the dream of opening a shop.
Bret expressed how he had planned, a year before opening the shop, that he wanted to start a business. It took tons of preparation and research to finally decide they wanted to open a coffee shop. Bret and his wife Brittney Bateman decided to do this together.
"This is for the people," he explained.
Bret explained that there are no places for coffee inside of Kaysville. Police officers that work for the Kaysville department cannot go out of the city to get food/drink, which is why Bret started this.
Business is improving immensely. Marketing is a huge part of getting out there with the new generation. He only wishes that more people knew about this place. Bret explained that they started making drinks other than coffee and tea so they can get more inclusive for others.
"We make a lot more drinks than coffee". The coffee shop makes blended drinks, steamed milk, hot coco, Italian soda, electric sip, iced coffee, hot coffee, tea and much more. They can make any of the drinks hot or cold for the people's liking.
A worker there named Kade explained how they are like family. Everyone gets along with each other.
"He is such a goofy man, but he is so caring," explains Kade.
Telling me about how they take them out to dinner and worry about one another like family. Plus, he says the pay is super good, even without tips.
"I would work here even if I didn't get paid, I really enjoy it," tells Kade.
You can come support them anytime or get more information through their socials! They are local with not all coffee drinks, plus with a lovely sitting area.
"We also have dog treats to bring your fluffy friends," Brett expresses.
They also have started a loyalty program!