The tale of Taya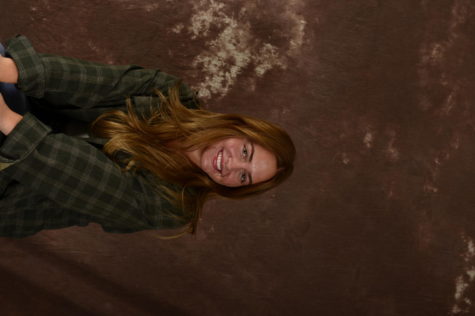 More stories from Maddison Forster
Taya Kilgore goes thoroughly through the aspects of how she lives her life, the things she has overcome, and who inspires her to do so.
Kilgore grew up in Kaysville, Utah with her mom, and Dad being a first born. Then came along three other siblings years later. She quickly became involved with dance and cheer classes at a young age. Her and her father enjoy skiing together and going running.
"Growing up with siblings was so fun, and I'm very grateful for them"
Kilgore has had many curve balls thrown at her. Her best friend passed away due to an unfortunate event in junior high, her father went to prison and was in a mentally abusive relationship her sophomore year of high school. Despite these circumstances, she has come out of them as a strong powerful woman.
Kilgore's dad has made a huge impact on her life. He has overcome many trials in his life and done amazing things despite the circumstances. He raced in 100-mile races, grew his solar company, and just recently wrote a book.
"My dad has inspired me to work through any trials that come my way with my head held high"
One thing Taya is passionate about is politics and making a difference in people lives. She uses her social media account to promote important things going on around the world. For example, she promotes Black Lives Matter, abortion laws, and women's rights.
"I know posting about things isn't going to make the worlds a difference, but it can spread awareness".
Kilgore values her strength on all the hardships she's going through, her empathy and sympathy for her friends and family and the love she gives to them. Anyone who knows Taya loves her and she is nothing without her courageousness!
About the Writer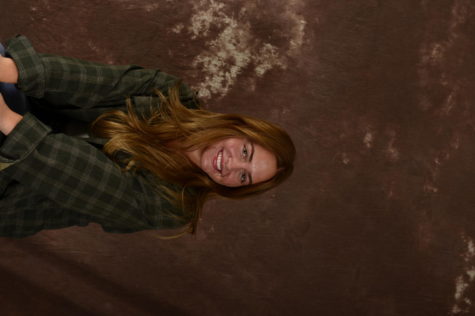 Maddison Forster



black-eyed peas boom boom boom