Is Lees the best Mongolian food in Utah?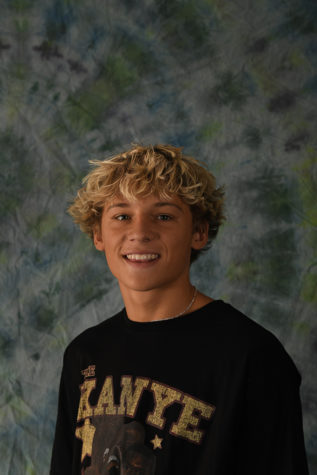 More stories from Hank Wright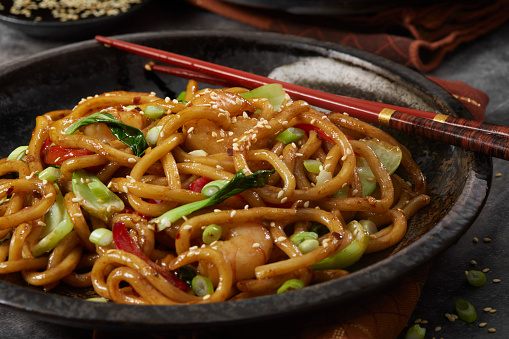 Lees is a Mongolian type of restaurant located in Ogden Utah that was established in 1978 it is
known for its hospitality and its mouthwatering Mongolian food.

"My favorite place in Ogden. Been coming here since 1979. Always friendly always good. Back
in the day the art of the stack was a must. Now with all you can eat for an extra $1, you can try
all kinds of sauce combos." Said William Fullerton who also rated Lees Mongolian five stars on
yelp.

With over a hundred views on Yelp Lees has been around for a long time and has had many
people come through their doors, but through all that they have maintained a four-star rating
on Yelp constantly satisfying everyone who walks through their doors wanting to try Mongolian
food.

"You'll love the food! It's frozen meat and veggies piled high of your choice and fried on a hot
wok! Delicious! Yummy! Try the crab cheese fried won tons! Scrumptious! Highly
recommended if you come to Ogden!" Said Stacie Pun, with a unique fun way of getting your
food where you get to control every aspect of what is in your food and how it is done it is great
for everyone in the family and suits everyone's needs.
The first step of the process is grabbing your bowl from the front of the line, then you are met
with frozen meat to choose from you can choose as much as you want and whatever kind that
you want, then you are met by the sauces there are many options and they even have their
chief suggested list for you there and finally at the end they take your bowl and grill all your
food and noodles together leaving you with a delicious hot bowl of Mongolian food.

"Right from the start, as soon as we walked in, we were greeted like we were family. The staff
were super nice. Our waitress kept drinks full and was extremely attentive to our table." Said
Taylor, showing that their food isn't just amazing that so is their service.
About the Contributor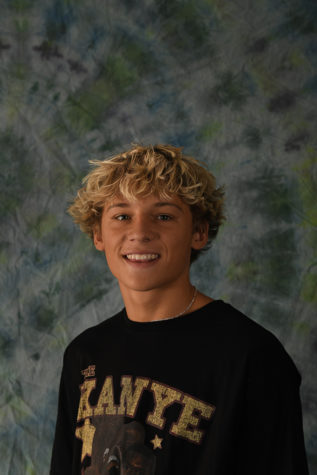 Hank Wright, Writer
My name is Hank Wright I am a senior at Davis high school I have noticed that I never really hated writing essays assigned from school because I enjoy...