Davis moves on after Jesse Wade graduates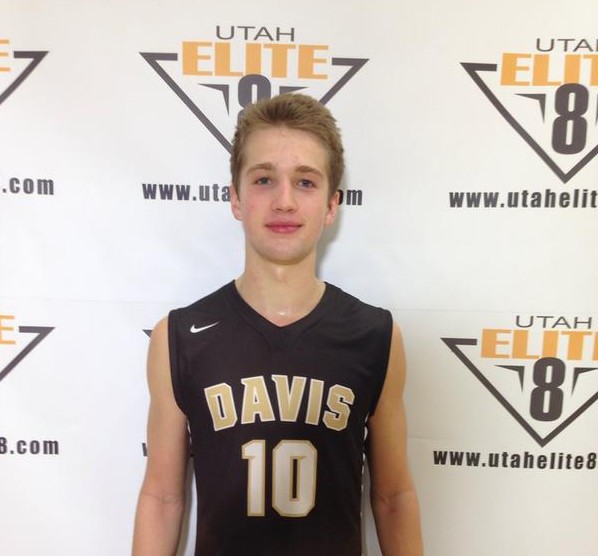 Basketball is one of the best known sports. The team competes at the 5-A level which is the highest classification for all of Utah's high school sports. They are very competitive and are usually towards the top the state ranks. The most recent state championship for the team was 2002. Along with the other sports here at Davis High, the basketball team has helped receive the Utah High School Activities Association All-Sports Award for the 2004-05, 2009-10, 2011-12, and 2014-15 school years.
In the past few years, Davis has done exceptionally well in the state tournaments. Some of this success has included at least reaching the quarterfinals in the 2009-10, 2012-13, and 2014-15 seasons with a semifinals appearance in 2009 and 2014. This success has been partially due to large amounts of fans at each appearance.
Assistant Principal, Bradley Chapple, added on this by saying, "Absolutely, I think the fans are an important part of the game and I love having them there and I think it's really important. Fans can bring a great energy to the basketball games."