D-TV Weekly Broadcast – September 13, 2017
Hang on for a minute...we're trying to find some more stories you might like.
About the Writers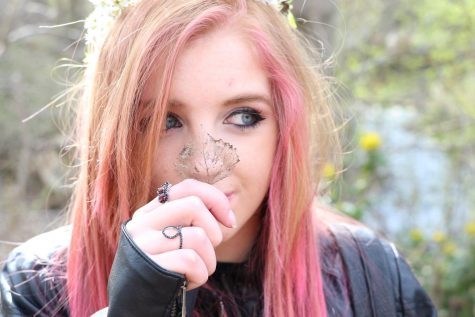 Brooke Christenson, Culture Segment Editor
I love my dog Blake and my cat Kaylee, I love journalism, softball, and marching band! Tenor Saxophone and Clarinet are my main instruments. I am a hardcore Jazz fan (Basketball team and the music genre). I am a senior in my 2nd year of D-TV and I love it!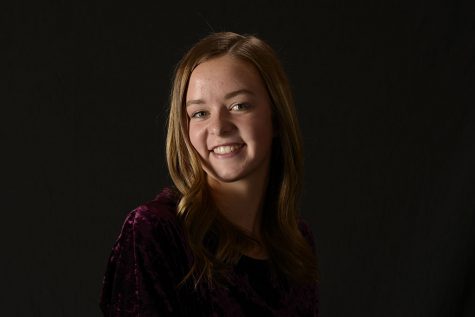 Lydia Griffin, Editor in Chief
Hi! I'm Lydia, and I'm this years Editor in Chief. I love DTV, travelling, sports, good books, and Netflix. I also love eating Mike & Ikes and Tater Tots, just not at the same time.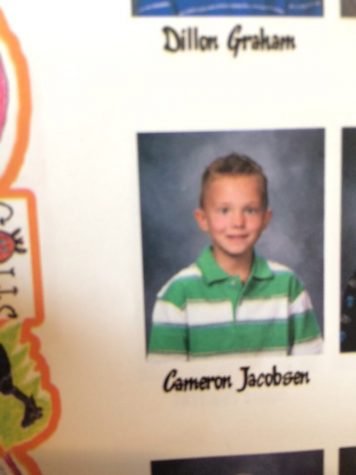 Cameron Jacobsen, Sports Segment Editor
I am the sports editor. I edit sports. I am the proud founder and conqueror of "The Fist". I also like long walks on the beach. I am also seminary president. My testimony is amazing. Read your scriptures.