Open Mic Club Provides Students a Place to Perform
Over the years there have been many clubs that come and go. This year, a new club that has not been seen yet is the open mic club.
           "Open mic club is a club where students can come, every third Thursday of the month and you can come after school for about an hour in the choir room, and we sing songs," club member Spencer Brown said. "You can either perform or listen, whatever's good."
           Along with singing, students are also welcome to perform instruments in the open mic club.
           "If you are interested in performing vocally or with an instrument it is a good opportunity to do that," club member Emily Knight said. "You do not even have to perform, you can just come and watch."
           Some of the students that should and could join are generally people that will have hidden vocal or instrumental talents.
           "I believe that everyone has a talent of some sort, and I believe that musical talents are some of the best out there," president Jaxson Skeen said. "This is something that can give them an opportunity to share that, because they may not be able to perform all the time. So this will be good for them."
           As the club goes on through the school year, hopes are high that the club will be successful and bring out the talents of many.
About the Contributors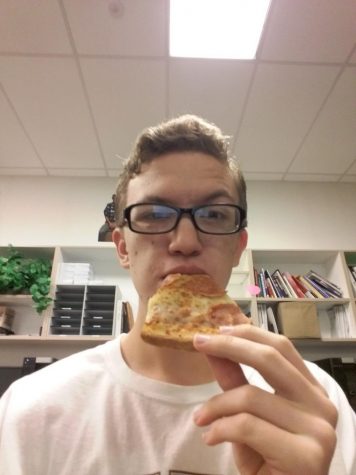 Ryan Ripplinger, Reporter
I was born at a young age with a small loan of one million dollars in the outlandish Salt Lake City, UT. I have five siblings, four sisters and a brother,...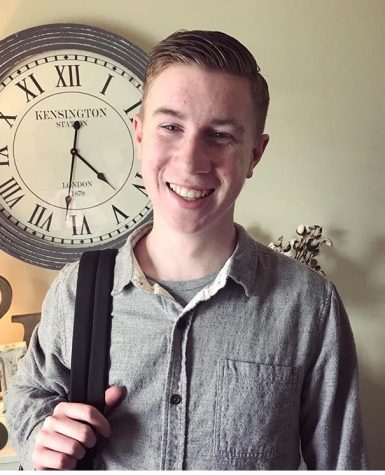 Zach Hughes, Reporter
My name is Zach Hughes and I am a reporter on DTV. I am 17 years old. I'm from Rocklin, California and I moved to Kaysville in the second half of my Sophomore...