The Scoop on Farmington High School Sports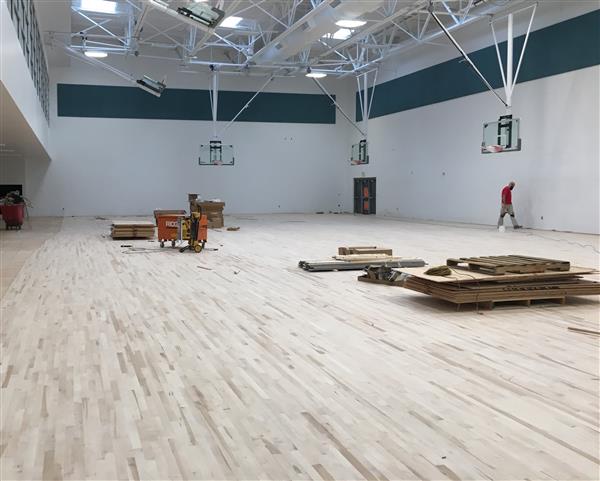 There has been a lot of buzz about the new high school that will be opened in 2018 called Farmington High School. From the school's mascot to school boundaries, there has been a lot of controversy surrounding this new school. One of these controversies has been around the size of the school teams at Davis High School. Due to the small size of the school and the pool of students from other surrounding schools, there is a lot of speculation around the sports team sizes.
"We are losing about 800 total but then we are going to gain some next year," Mr. Harris said when asked about how many kids are going to Farmington High School from Davis High School.
Due to what Mr. Harris has said, it seems like the sports teams at Davis will not be impacted due to size change. The sports teams at Farmington High School seem to be a different story. Due to the small number of students who will be attending this new school, the sports teams will be smallers sizes compared to Davis.
"I will be attending Farmington High next year, " Tyson Bailey said. "It will be different to play on their soccer team because we will be playing others teams from small schools because of our size."
Davis and Farmington High School will not be in the same class because of the school size, so they will not be facing each other. They might however when they get enough students to fill their senior class a couple years down the road. It will be interesting to see how the sports teams will be affected due to the size of Farmington High School next year.