D-TV Weekly Broadcast – April 11, 2018
About the Writers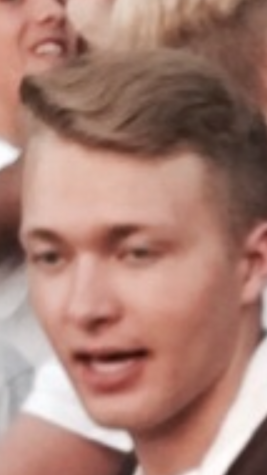 Jaedon Johnson, Reporter
My name is Jaedon Johnson and a senior and SBO here at Davis High. I am an avid guitarist and an
enthusiastic writer. In my free time, I enjoy being creative...
Brock Saxey, Reporter
Hi I'm Brock! Not Barack, there's a difference! I enjoy crisp high fives and casual political banter. This is my first and last year at D-TV!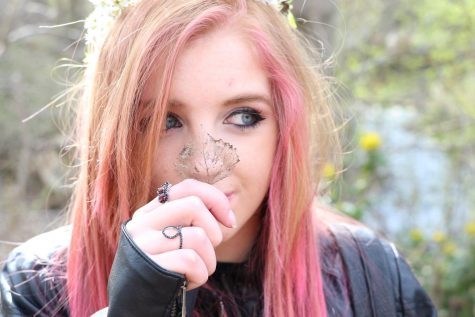 Brooke Christenson, Culture Segment Editor
I love my dog Blake and my cat Kaylee, I love journalism, softball, and marching band! Tenor Saxophone and Clarinet are my main instruments. I am a hardcore...