Seniors Experience Symptoms of Senioritis
Hang on for a minute...we're trying to find some more stories you might like.
One of the most enjoyed traditions that Seniors across the country look forward to is Senior Quotes. A Senior Quote is typically submitted and entered into the yearbook, under the name of the person who submitted it. The school does not have the tradition of Senior Quotes, however, to the dismay of many students.
"Oh my gosh. If we could have Senior Quotes, I would love that," Senior Claire Hunsaker said.
The absence of Senior Quotes in the yearbook leaves many students explaining their ideal Senior Quote, if they could have one.
"I would probably do something with my twin sister, like she would say 'I'm older!' and I'd be like 'I'm cooler!' or 'I'm taller!' or something like that," Senior David Spillman said.
Students have turned to the yearbook committee, wondering why the school does not allow Senior Quotes. Chloe Wright, a member of the yearbook staff, helped dispel the reason for not having Senior Quotes.
"It's not the yearbook that doesn't allow it, it's the administration and the principal and stuff," Wright said. "We have so many students, that it's too much to censor. It's such a long process to get students who sent in inappropriate quotes to change their stuff, and it's just too big of a hassle."
The absence of Senior Quotes in the yearbook does not go unnoticed, but yearbook members assure students that if there is one day a possibility to manage Senior Quotes, it might be a possibility.
"If we could have Senior Quotes then we would, but because we have too many students who might send in not-good things, we just can't have that" Wright said.

About the Contributors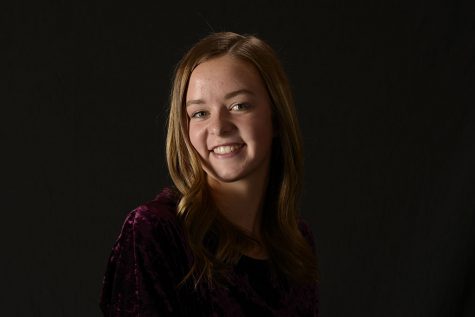 Lydia Griffin, Editor in Chief
Hi! I'm Lydia, and I'm this years Editor in Chief. I love DTV, travelling, sports, good books, and Netflix. I also love eating Mike & Ikes and Tater Tots, just not at the same time.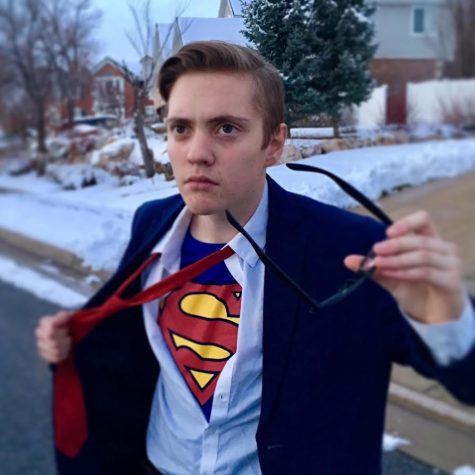 Billy Elliott, Social Media and Website Editor
Hi my name is Billy Elliott, not like the musical. I am a senior at dear old Davis High. I am the social media and website editor for D-TV. I am also Student Body Vice President and I love Davis and can't wait for a great year!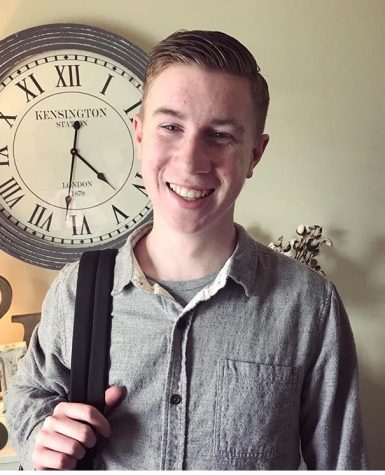 Zach Hughes, Reporter
My name is Zach Hughes and I am a reporter on DTV. I am 17 years old. I'm from Rocklin, California and I moved to Kaysville in the second half of my Sophomore year. I enjoy snowboarding, wakesurfing, skimboarding, and watching baseball. I started broadcasting in my freshman year of high school until I moved...