Students Discuss North Korea
Every few weeks news changes on the situation in North Korea. Does Kim Jong Un want to open his kingdom to the world? Due to the changing circumstances on the North and it's meeting with President Trump we cannot make a definite angle to report on. We can only hope that someday relations will change and we will have greater world peace and that we will be excited to report on.  
About the Contributors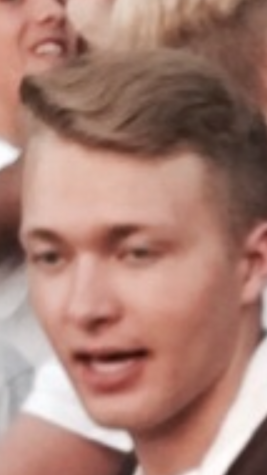 Jaedon Johnson, Reporter
My name is Jaedon Johnson and a senior and SBO here at Davis High. I am an avid guitarist and an
enthusiastic writer. In my free time, I enjoy being creative...
Brock Saxey, Reporter
Hi I'm Brock! Not Barack, there's a difference! I enjoy crisp high fives and casual political banter. This is my first and last year at D-TV!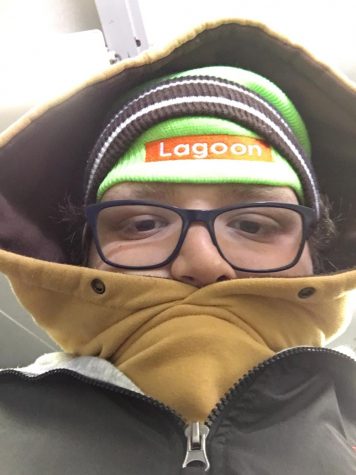 Bentley Holley, D-TV Producer
Hi everybody! I'm Bentley Holley, and I'm the D-TV producer this year! I love this program and everything that it is. I love listening to music, being...