Athlete Spotlight: Jamie Jessop
More stories from Derek Hansen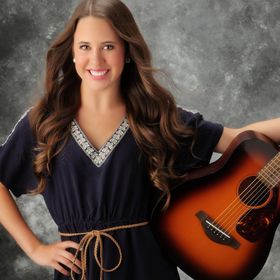 Jamie Jessop, a senior at Davis is a member of the D'Ettes. Jamie has been dancing ever since she was four years old, starting at academy one, moving to l to dance, and now a dancer for Davis. She says she dances for fun, making new friends, and supporting the school. She wouldn't pursue this as a career, she just does it for fun.
Her routine on the team is rigorous. She has practice every a day and before her performances at games early in the morning at 6 in the morning until school starts. She has to come to practice all ready with her make up done, which she does herself, and her hair done. Talk about commitment! She has danced for Davis all three years shes attended here. But regardless of the commitment, she still loves dancing with her friends and getting physical activity. You can find Jamie on the daily practicing and attending school, so say hi to her in the hall, because she is very friendly and fun.
She joined the drill team because all of her friends were on it and enjoyed it, so she decided to tag along, and be apart with the school. The aspects she brings to her teamates is being a good friend, leader, and have good sportsmanship, and always staying positive. Jamie said in an interview.
"The most important thing to have to have a good performance is dedication and teamwork", along with "we are going to take state this year so be there".
Jamie is very dedicated even through all of her struggles and other things going on in her life. She is well educated and challenges herself with hard classes, which comes with a lot of homework, which she has to fit into her buisy life. She has also been injured in the past which is very hard to deal with, but regardless she pushed through and stuck with dancing.