Photography Club
More stories from Hope Preston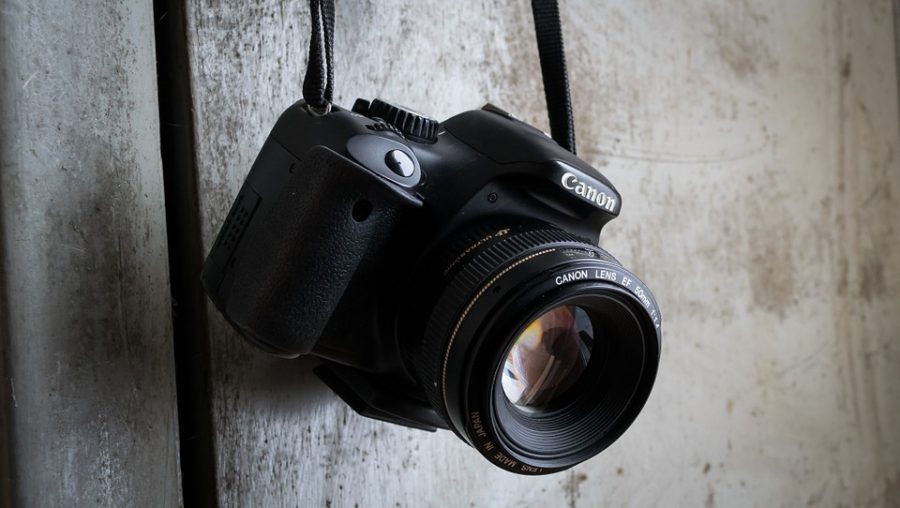 All the great moments us darts experience at Davis High want to be remembered forever. Like the mob celebrating our boys football team when they take the win. Or when our girls volleyball team goes to play-offs. We have to capture these moments so that we can remember them forever.
Our Photography club here at Davis High are going to be wonderful at doing that. The administrator Mr. Miller is already teaching 4 photography classes this year, so that is high hopes for the joiners in photography club.
Some insights from a experienced photographer, student Aidan Hansel, who's going to be joining the club describes what being a photographers like.
"You basically are running around holding a heavy camera trying to capture every little detailed moment." He explained how when you bring a camera out in front of a person it brings out their best self and captures how they express who they are. Aidan has been doing this hobby of his for 8 and a half years, and seems to really enjoy it.
Photography is a skillful trait that really anyone can master. It enables you to be who you are and express yourself behind the camera. Our photography club this year sounds like it'll be a very successful group. The club is starting just this week, so if you're interested, join it!