Yes, there is a Bread and Cheese Club at Davis High
Hang on for a minute...we're trying to find some more stories you might like.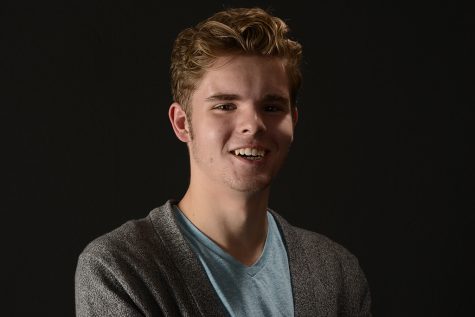 More stories from Scott Swain
Before you go off about pointless clubs and students wasting their time, the Bread and Cheese Club is probably not what you're thinking. The club is an artistic and intellectual group based on the club of the same name by James Fenimore Cooper in 1824.
The goals of the club include inspiring creativity, boosting productivity, and breaking down the social divide between the arts. They are in desperate need for new members and are hoping to get people to join. If you're debating whether to come, they do provide actual bread and cheese.
For those who don't know, James Fenimore Cooper was a writer during the early 19th century. He was part of the Romantic Period. He is notable for three reasons: He wrote The Last of the Mohicans, he founded the Bread and Cheese Club, and years after his death his entire life's work was torn to literary pieces by Mark Twain in the essay The Literary Offenses of Mark Twain.
The original Bread and Cheese club included historical figures such as Washington Irving and Samuel Morse. The club included lawyers, artists, writers, political figures, and pretty much anybody who could prove their value to the club. The members of the club would then vote in people with bread or deny people with cheese. I assure you, although it sounds odd, I am not making this up.
The Bread and Cheese Club at Davis High is far less exclusive. The club believes that everybody has an art, whether it be visual, musical, kinesthetic, or verbal. The key philosophy is that if you can find beauty in what you love it counts as an art. Because everybody has a passion for something, everybody has an art, everybody is welcome.
At each meeting, the club first talks about important business for about five minutes before splitting into groups. The groups are divided based on artistic interest. You don't have to be good at that kind of art to be in a group, and you can change groups whenever you want. For example, one might want to learn about poetry one day and sculptures the next.
The current groups in the Bread and Cheese Club are music, paper-based, kinesthetic, textile, language, performance, sculpture, technology, chemical, and photography. However, the club is open to adding or removing groups based on the interests of its members.
The Bread and Cheese Club hopes to have an art show at the end of the year to display all the projects that its members have worked on. To pull this off, the club needs more members and is hoping to continue the positive attendance growth that they have seen so far.
If all goes according to plan, the Bread and Cheese Club will create a positive change at Davis High, breaking down social barriers and inspiring its members to continue pursuing their artistic interests throughout their life.
The club meets on Tuesdays and Wednesdays after school until 3:00 in Mr. Williams room (2315). They will be providing a variety of bread and cheeses. For more information go to www.breadandcheeseclub.weebly.com or email them at [email protected] They hope to see you there.

About the Writer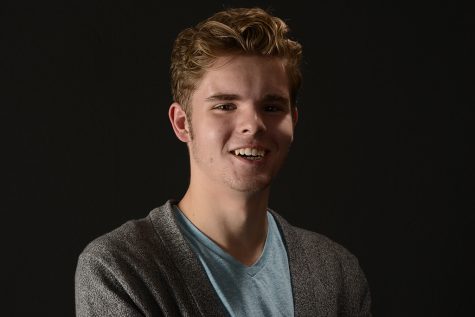 Scott Swain, Editor
I'm an avid writer, working for both the Standard-Examiner and the Dart. I hope to become an Actuary. I'm the director of the Bread and Cheese club, make...