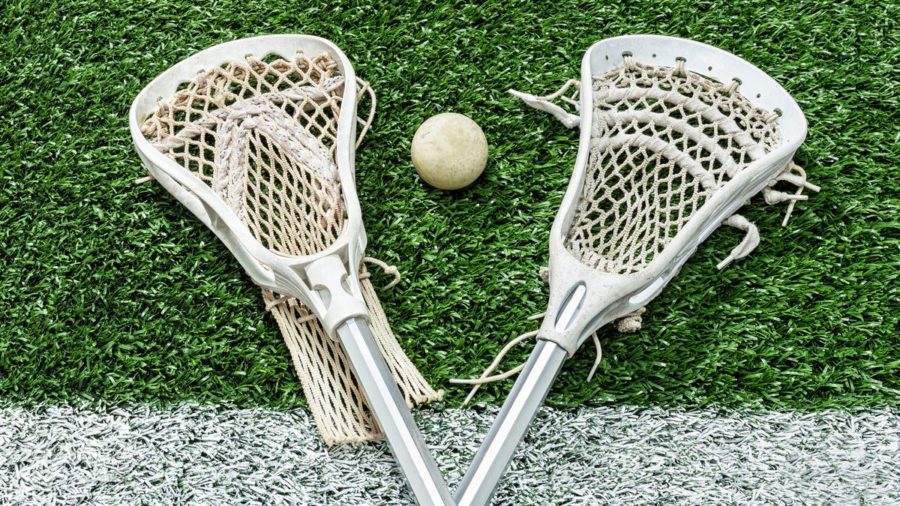 Professional Goalie or just another rookie?
November 15, 2021
Davis Goalie, Morgan Bunch, one of the best goalies in Davis District? 
All her life she's been heavily into sports because her family has a deep love for the industry. This really influenced her to be involved in sports. She tried out for the soccer team and didn't make it, so the next best thing was lacrosse.  
Her dad, John Bunch is the assistant coach at Davis for the lacrosse team which was the main reason why she joined the team. Her position on the team is goalie because at the time, they were in desperate need of a goalie.  
"I decided to be the goalie because I was the only one brave enough to take that position. No one would take it and I just wanted to be a part of the team, so it didn't matter to me," said Morgan Bunch.  
Although lacrosse wasn't her first choice, she has come to have a huge appreciation for it. Between the adrenaline rush and the closer bond with her father this has strengthened her relationship with lacrosse. It also has benefited her physical and mental health tremendously.  
"I have stayed in great shape and have gotten those gainz from all that running and weightlifting. It has also helped me get several scholarships and given many opportunities for my future," said Bunch. 
There are many lacrosse teams in Davis County, but Davis High schools' team was just the perfect fit for Morgan. She has so many unforgettable memories that make her fall in love with lacrosse all over again but there's one that trumps all the other.  
Her favorite memory was when her and her comp team went to Colorado. This was such a memorable trip because this helped everyone become closer not only as teammates but lifelong friends.  
"This memory is so near and dear to my heart because this is what proved that I was a good fit for this team. Not only are my teammates amazing, but the coaches are too. Because of that, I have grown so much as a goalie," said Bunch.