DTV Challenge Poll
Have you voted? We like the polls to find out what you guys like about our broadcasts! Let us know! Thanks Guys!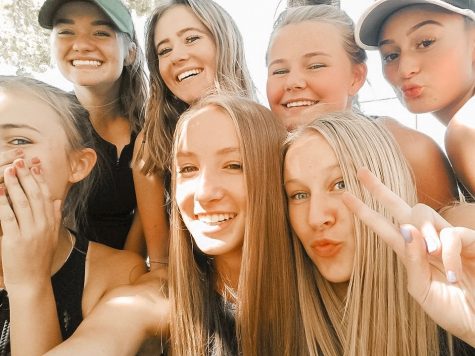 September 20, 2018
Davis girl's tennis team remains undefeated after taking down Clearfield High. The varsity girls played hard and took home wins in 4 out of 5 matches. The JV played their...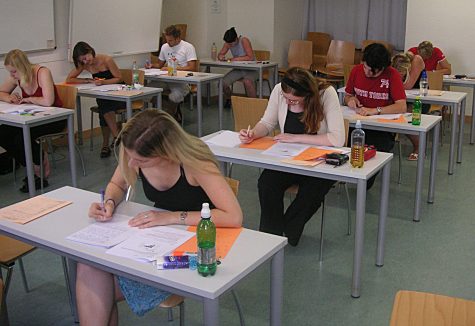 Kate Wilson, Contributor
August 31, 2018
We learn new things every day that we need to memorize or study for, but some things we learn from teachers don't need to be said again to be remembered. These are life...