DTV Challenge Poll
Have you voted? We like the polls to find out what you guys like about our broadcasts! Let us know! Thanks Guys!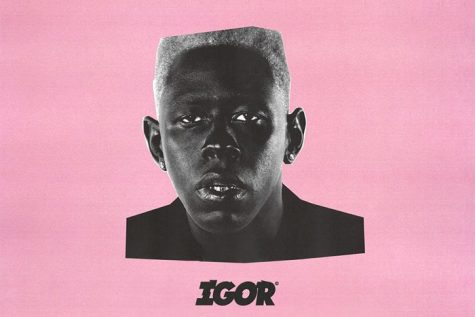 Trevor Schwab, IGOR IGOR IGOR IGOR
May 17, 2019
Tyler, The Creator, one of the music industry's most versatile and varied artists and producer tweeted out the following a few minutes ahead of the release of his newest album,...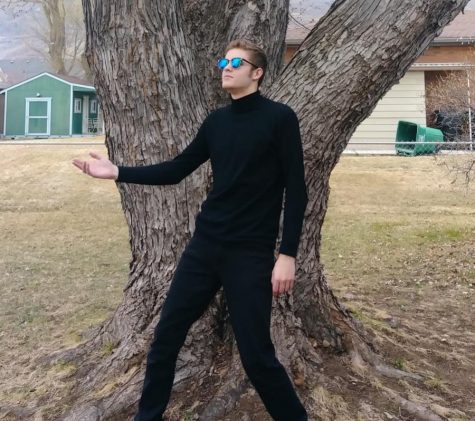 Student Scottlight: Scott Swain
May 3, 2019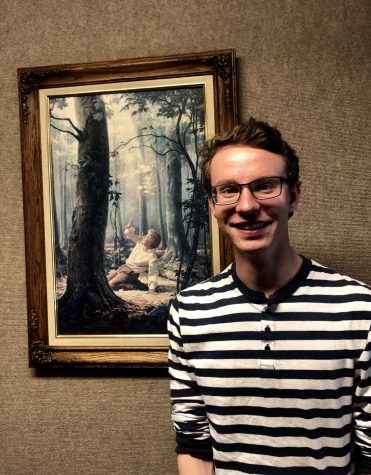 Charles Johnson: Davis Highs Finest
May 3, 2019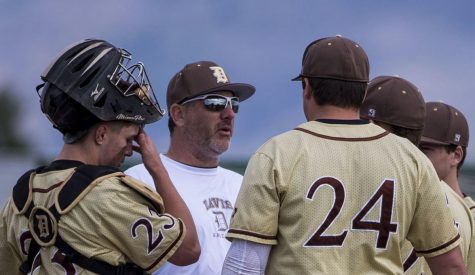 May 3, 2019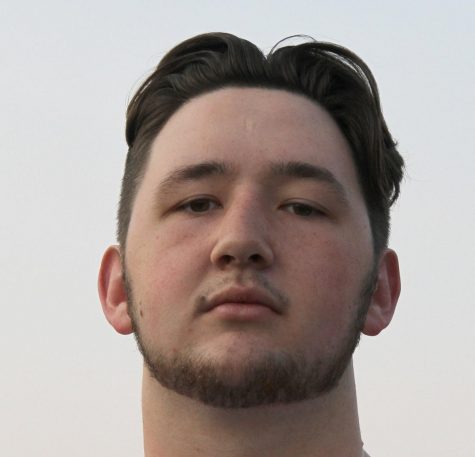 April 25, 2019