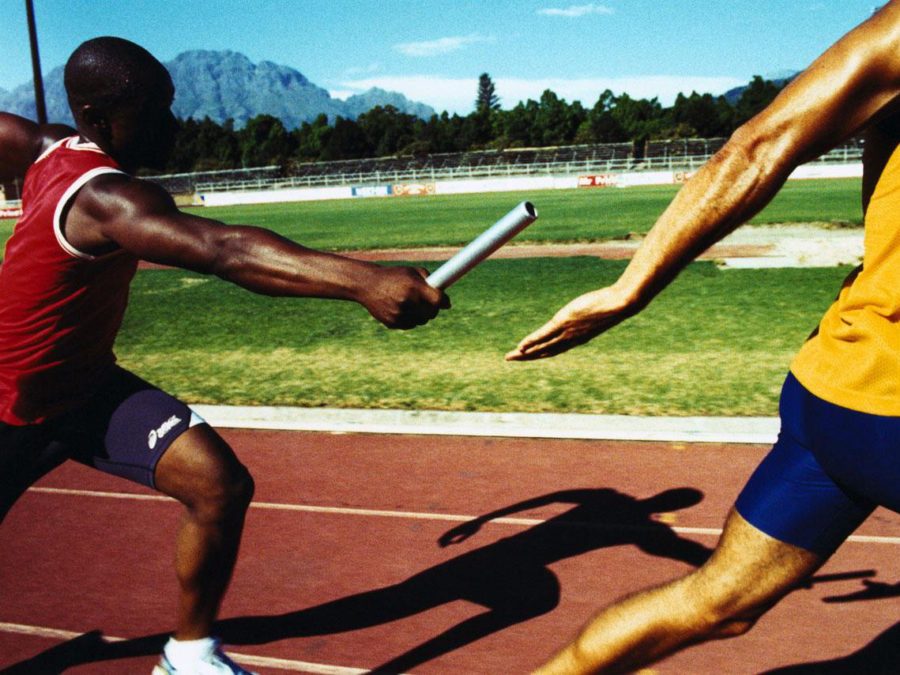 Region Relay
November 15, 2021
On November 9 the Davis High School swim team went up against 6 other teams in their region at the Region Relays. Davis High did an incredible job winning 1st place for both boys and girls. Competing in 11 different events being led by their amazing head coach Kit Barker. 
Each swimmer has their own pregame ritual, but it always starts with stretching. They then do their team cheer and continue to hype each other up. Each teammate supports the other and that carries into the practices and then helps the team dynamic between everyone. 
"There is no drama on the team and it's a really positive environment!" says Brooke Higley, Varsity teammate on the Davis High team. 
The girls came into the competition ready to swim for the win. Each relay team, consisting of 4 girls per team, swam the 800yd relay and the 200yd relay. In each event the Davis High girls won their heat in those events. Taking 1st place in their heat has boosted their confidence for the next meets. 
The 2 co-ed events were very entertaining to watch. Davis did great in the t-shirt relay and continued their momentum to the other events that meet. Each team that was put together was perfect for the competition. 
Kit Barker, Davis High Schools head swim coach, is extremely talented at strategizing good event teams. A big part of Davis High's success in swimming is reliant on the event team dynamic and putting teammates exactly where they need to be for that event.  
"[Coach Kit Barker] is really good at strategizing and putting people in good teams. That is a big reason why we do so well at meets." continues Higley. 
Davis High has incredible captains for their swim team and other team members. Kit Barker believes that every person has the ability to be a good swimmer and develops each swimmer according to their strengths and weaknesses. 
"Swim has definitely helped my confidence and I love our coaches and swimming with them!" says Higley. 
Davis High School will compete in the Cedar City Invitational on November 12th and based on how they have been competing so far, they are sure to do amazing!