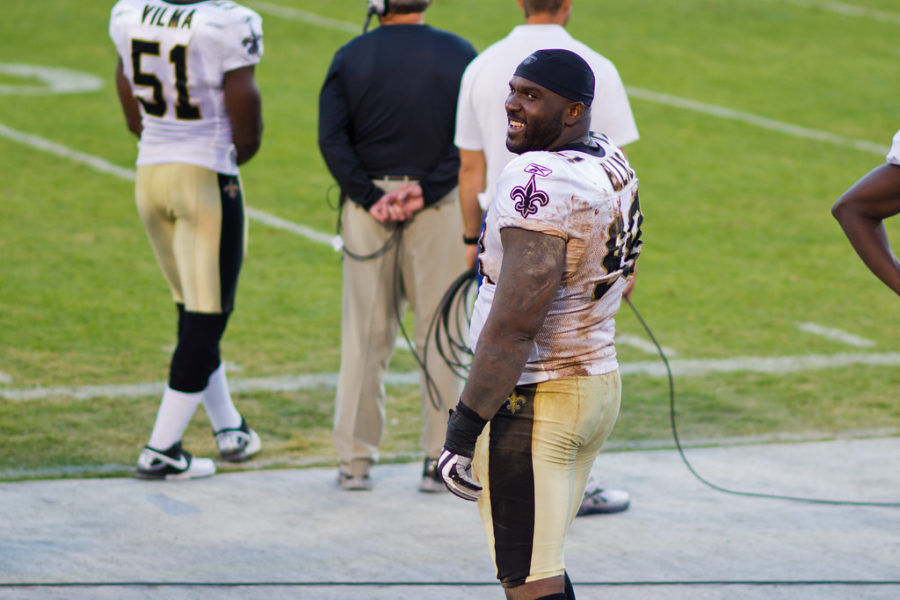 NFL and Taunting Penalties
November 17, 2021
In the American National Football League, a player can receive a penalty for taunting if players engage in, "The use of baiting or taunting acts or words that engender ill will between teams" according to NBC sports. 
This penalty is worth a 15-yard loss on offense or an offensive 15-yard gain if the flag is thrown on the defense. NFL players this season are becoming increasingly frustrated at how often this call is made in the game. 
In a recent Chicago Bears versus Pittsburg Steelers matchup, in what've possibly been a game ending sack by Bears defensive end Cassius Marsh, turned into a first down and more for the Steelers offense. 
The penalty was thrown after the sack when marsh spiraled into a karate kick and took multiple steps towards the steelers bench, staring them down in the process. "I saw the player, after he made a big play, run toward the bench area of the Pittsburgh Steelers and posture in such a way that I felt he was taunting them." Referee Tony Corrente described the play. 
Marsh in an emotional interview completely disagreed with the call and shared his thoughts. "I think it was pretty clear to everyone who saw it that I wasn't taunting. On my way to the sideline I got hip checked by the ref and it's pretty clear." Marsh said. 
Many NFL players and fans believe that the taunting call is taking away from the intensity and competitiveness of the game. Like the play with Marsh, it takes it an exciting moment for fans and turns it into a disappointing experience.  
"Penalties this ridiculous take me right out of it and make me question why the hell I even bother watching." An NFL fan says on reddit. 
In defense of the NFL, it is understandable that they are enforcing the taunting call for the safety of the fans and players. It does a great job at keeping everyone at the game tame and calm. If a fan sees that fighting and taunting is permitted on the field, why wouldn't it be allowed in the stands?