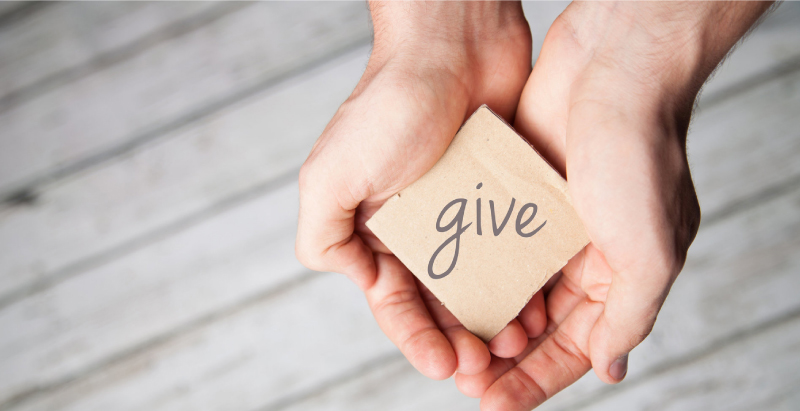 Giving to others during winter times
January 5, 2022
During these times where it gets colder and colder many people to need help. People go without houses and such needs that we have. But also during Christmas, some kids do not get presents.
You wake up on Christmas morning and you get to open gifts and have a wonderful breakfast. But many kids in the US do not have that. It is important to not only be happy during these times but also be the reason someone else is happy.
Giving a toy to a child in need is one of the opportune you can use to buy presents and send them out to the kids who may not get them. You may also answer a letter to Santa.
Many of those kids have written to Santa to be able to protect their family as well as have toys like all the other children. You can get the letters from the post office and make all of their wishes come true. You can write them back a letter as well as put presets with it.
You may not have any idea how much this affects a child's life. It makes them so much happier in life during their circumstances. You are also helping the parents by letting them use their money for food and other necessities. Helping them not have the stress with all the presents during the holidays.
Giving during the holidays has also been proven to help you be happier as well. It gives you happy chemicals such as dopamine inside of your body. It helps you feel good about yourself, and also helps others.
Searching on the internet you may also find many more different ways to give to others. You never know whose life you could save by giving.