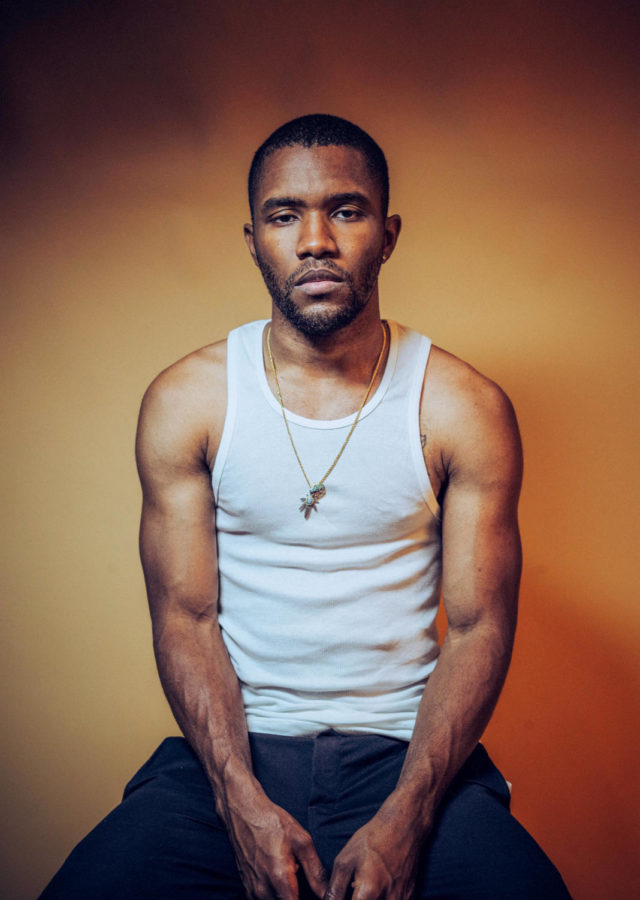 Why Frank Ocean's "Blonde" is the greatest album ever made
May 24, 2022
Frank Ocean is undoubtedly one of the greatest artists of the 2010s. Critical acclaim, a massive fanbase, and mainstream success attest to this. Blonde, which many consider his magnum opus, has aged like a fine wine since dropping in 2016.
Blonde is an R&B record that contains elements of pop, indie, and hip-hop. The beats are slightly unorthodox but pair beautifully with Ocean's vocals.
Silas Williams, an avid music lover, shares his opinion on the album, "I never really thought that I would enjoy R&B but Blonde proved me wrong. The music, especially Frank Ocean's vocals, transports me to another dimension."
Williams is not alone in this opinion. Music critiquing website Pitchfork, which is notorious for its harsh ratings, gave Blonde a 9/10.
Pitchfork encapsulates perfectly why Blonde is so amazing, "These songs are not for marching, but they still serve a purpose. They're about everyday lives, about the feat of just existing, which is a statement in its own right."
While Blonde may not follow a harsh theme, all songs are similar in style and purpose. These songs are not meant for a party, but more for a late-night car ride. It's a great album to listen to when you just need a moment to yourself.
While lyrics and themes are not as open and easy to understand as some other records, Blonde still has a purpose. Throughout the record, Ocean talks about finding his identity as a queer black man. These themes are scattered throughout the album but do not follow a unique pattern.
What is amazing about Blonde is that the deeper meaning is there if one wants to search for it. However, one could also just listen for the serene, peaceful, and beautiful music Ocean provides.
Williams further shares his opinion by stating, "At first I think Blonde was a great record I played to enjoy. When I looked for the deeper meaning, that's when it became a masterpiece."
Sadly, it has been six years since Ocean last dropped an album. However, his fans will forever have this masterpiece to look back on and enjoy.