Davis boys' basketball takes home first win of the season on stellar shooting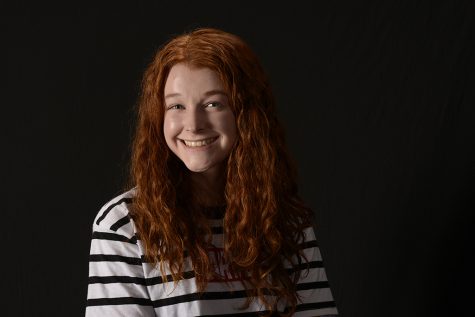 More stories from Robin Nelson
Davis High School's boys' basketball team faced Bountiful High in a home game on Wednesday, November 28. This was the first game in our boys' basketball season of 2018 and based off this game we're off to a great start. Davis took home the win with a final score of 81-79. This win was solidified in the final quarter by Jake Sampson. Bountiful was leading by 1 basket, but Sampson shot a 3-pointer and scored Davis a win. 
The team's win goes down to the very core of their strong team bond. Before games, the players and coaches make sure everyone gets excited and is ready to go out and do their best. They all support each other, and it is this type of teamwork that really allows a team to come together and bring home wins. 
"The coaches give pep talks and let the players motivate each other." Dylan Perrenoud says. 
Another ritual the team has before games is to dance in a circle while the starting lineup is announced. It gets excitement flowing and nerves to let up. If the team keeps doing what they're doing to help each other out, there will be more great wins in their future! 
Even after victorious games, however, every team has those nit-picky corrections that they want to improve upon. 
"The whole team can work on not turning over the ball so much." says one of the players, Dylan Perrenoud. 
Making these mistakes can always lead to future victories, because mistakes are the best way for any team to learn how to improve on themselves. On the flip side, the team did great at shooting from the 3-point line during the game led by Jake Sampson's 9 three pointers and finishing with 31 total points.
"It was all about my teammates great ability to draw defenders to them and make great passes. Shooting is the easy part compared to what guys like Trevan and Tyson had to do." Stated Jake Sampson
The Davis boys' basketball team played a great game today. They took home the first win of the season against Bountiful High. The team built a strong bond amongst players and coaches, excelled in shooting 3-pointers, and made Davis High proud!
"It was a great win and a fun environment. The student section was filled and it made it really fun for our guys to play." Coach Sims responded.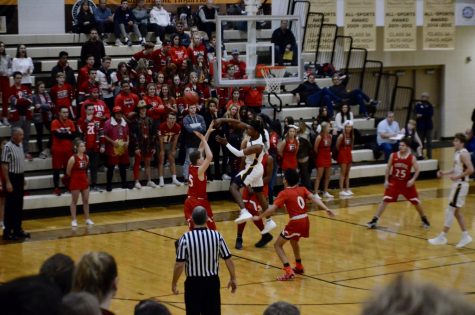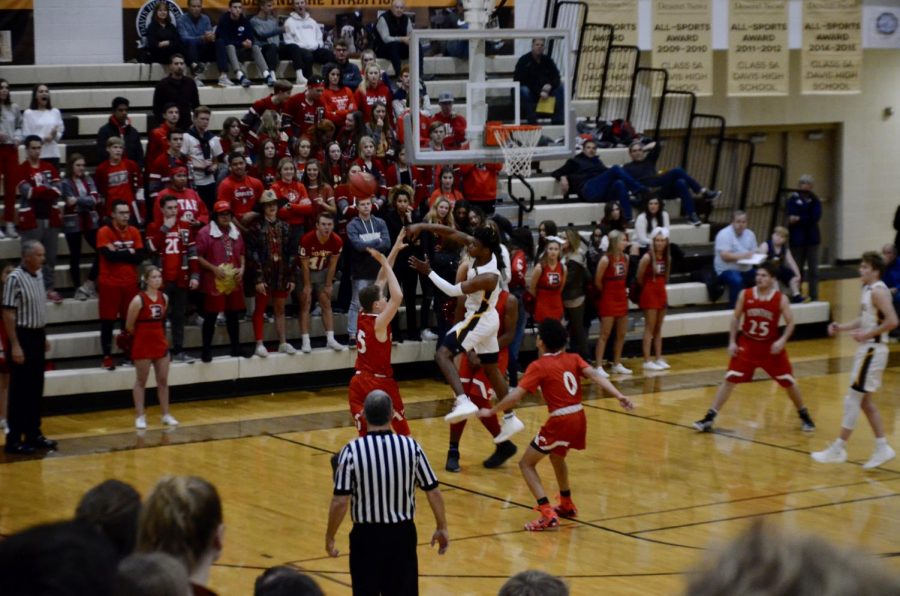 About the Contributor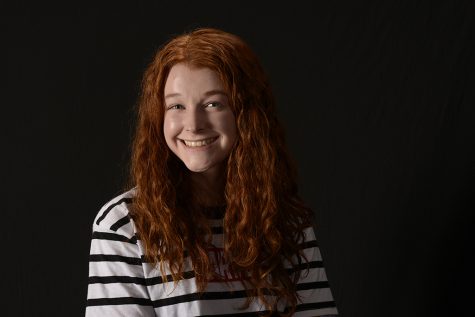 Robin Nelson, Journalism Writer
Sometimes Red Robin gives me free food.