Mylei Zachman: the woman behind the sports programs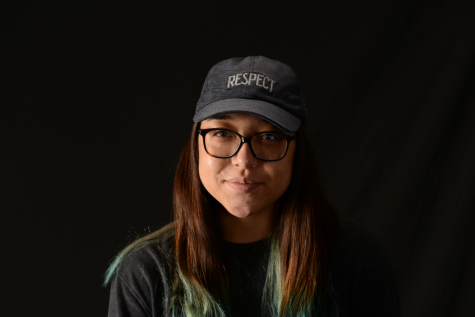 More stories from Mikaela Ponce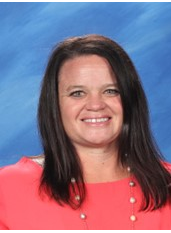 The sports programs at Davis High are run smoothly, and it's all because of our amazing athletic director. Mylei Zachman is the woman behind it all. 
As athletic director, Mrs. Zachman oversees all sports and activities that fall under the UHSAA. Football, basketball, track, soccer, and swimming are just a few of the sports she administers. She also organizes facilities and officials, checks eligibility, and coach certifications. Overall, she administers the technicalities of the sports events, and offers general support for coaches and students at their events.  
Mrs. Zachman doesn't have a favorite sport, she loves supporting them all. When asked what the most exciting part of her job was, she said, "I love the games and the excitement the coaches and athletes bring.  We have a great staff at Davis as well as great students and watching them work hard and excel is a lot of fun." She loves seeing the students in their element and being successful.  
Mrs. Zachman also loves the cheer that all the sports teams use, "all for one, one for all, all for Davis High."  
"I think we are working really hard to make sure this is a reality" she explained. 
When she's not busy teaching and overseeing the sports programs, Mrs. Zachman enjoys spending time with her nieces and nephews. She also likes to travel, read, and play pickleball.  
About the Contributor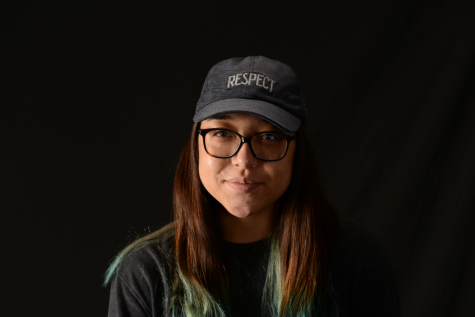 Mikaela Ponce, Chief Editor
Just a girl finding her voice.