How You can spread Christmas Cheer
Service Opportunities in our Community
More stories from Alison Gee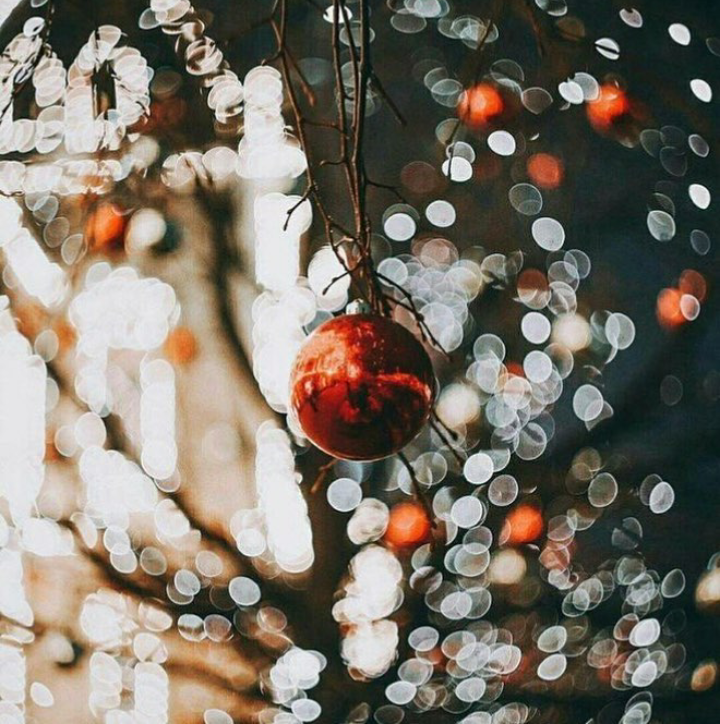 The Holiday season is officially in full swing, leaving many students at Davis High buzzing with the spirit of giving. Recent events such as the Food Drive and Sub for Santa have provided Davis with a way to share some of the joy and cheer that enthralls our school, but our community is just getting started. Here are just some ways that you can help better the lives of students here and across the globe this winter.
Blanket Drive 
Davis High's Key Club is sponsoring their annual Blanket, Pillow, and Pillow Case Drive and will be collecting these donations until December 18th. With a goal of 300 items of each, the drive helps to make a difference in the lives of Mountain High students as the weather turns cold. If you find yourself in a position to help, drop off the blankets and pillows at the counseling center before the drive ends.
UNICEF Gift Shop
When you're purchasing your Christmas gifts this year, make sure to check out https://www.market.unicefusa.org/?eml_name=How%20to%20get%20involved%20(11)&&eml_id=32146252, the UNICEF gift shop. Every gift you purchase helps provide funds for children in need and supports artisans across the world. All it takes is a few minutes to order the perfect gift and help make a difference in the lives of children across the globe.
Newborn Kit for Rohingya Refugees
The Rohingya refugee crisis is one of the largest and most threatening in the world today. Newborns that are caught in this conflict and their mothers often don't have the supplies they need. If you want to help, gather 1 onesie, 1 pair of socks, and 1 baby hat in a Ziploc bag and email [email protected] for the nearest drop off address.
Hygiene Kit
Refugees in Lebanon, Jordan, and Bangladesh would be the primary receivers of this gift. It's very important that these refugees have access to hygiene products for their health, physical and mental. To help out, gather 1 Shampoo, 1 Washcloth, 1 Toothbrush, 1 Toothpaste, 1 Comb, 2 Bars of soap, 1 Deodorant and place them in a large Ziploc bag. Email [email protected] for the nearest drop off address.
Blood Drive
Davis High's HOSA club is hosting a blood drive in the little theater after school on December 13. To sign up you must be 16+ years old and meet the weight and height criteria. Contact Mr. Fahrenbach, Mrs. Kurtz, or Mrs. Ogden to sign up as a candidate. If you find yourself able to donate blood, please take the time out of your day to do so! You could make the difference between life and death this season.
This season is one for gratefulness of the gifts that we have. As you take the time to appreciate your life, look into what you can do to better the lives of others! You'll find it will warm the hearts of those you help, and will be a wonderful  experience to add to your own holiday cheer.