Jackson Stryker: Musician, Gamer, Babe, and Davis Dart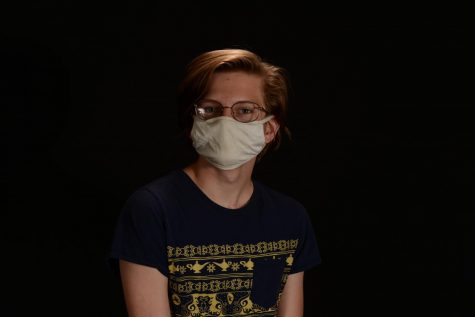 More stories from Aiden Morton
Jackson Stryker is a great example of what being a Davis Dart means. He is involved in multiple extra-curricular activities, he excels at whatever he puts his mind to, he is as sexy as they come, and he bleeds school spirit. If you see him in the halls, chances are he has his headphones in and listening to amazing music. His love of music has led him to play many different instruments in marching band and in his free time. He is also, as you will soon see, a funny fellow. I took it upon myself to interview this hunk of a man and dive deep into his psyche. His answers are just as interesting as the man who is sharing them.
Hello Jackson. You are a sophomore here at Davis High. What is the best and worst thing you've seen here?
"That laptop you're taking notes on is the best, and your face is the worst." (snickers)
First off, ouch. Second off, my laptop?
"Yeah. I like the matte finish, it's durable, and it's got good software on it! What's not to love?"
Okay. You have played many instruments over the years, but what is your personal favorite?
"Bass Guitar."
Why?
"I like playing it."
Thanks. What is the dopest song you can play on it?
"Seinfeld Theme. Obviously."
Nice! I've heard you like-a some video games. What is the game you've put the most time in?
"That Burger King game, -"
The racing one or the sneaking one?
"The sneaking one. Some other ones are M&M's Racing, mobile Fortnite, and Destiny."
You were a member of the Davis Marching Band during the fall. What was that climatic St. George competition like?
"Pretty good."
Can you elaborate on that?
"We did pretty good. … I played the Switch on the bus with my good pal Ben Shafer. That was good."
I've also heard that you like-a some books! What is a good book you have read recently?
"'How to Whip and Nae-Nae Simultaneously', and Persepolous."
You are somehow single!
(Nods.)
What would your ideal date be?
"Just me and a special someone chillin' in an isolation tank."
Oh! What would you do there?
"We'd be listening to some music. Some real hypnotic beats."
Would you be talking, or…
"No. No talking. Only the steady rhythm of the music."
It is Christmas season, my dude. What is your favorite Christmas movie?
"That one where the little kid murders two guys. He goes to their home and sets up traps."
I thought you were going for Home Alone, but I don't think that's how it goes.
"It's opposite Home Alone. He goes to their house. He is still hurting and burning them and committing unspeakable crimes like the first one, but it's different. Wholesome; fun family good stuff."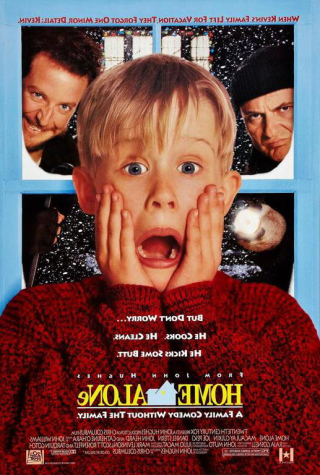 I've heard from many of my sources that you have a lot of dope socks. What is the best sock you own?
"My beer socks." (very long pause)
Do you want to elaborate on that?
"No."
What is your favorite band?
"The Wiggles."
The Wiggles?
"They've got a fun personality."
Is there any other reason you like The Wiggles?
"That dance they do. It's called the Wiggle. They eat fruit salad, I think. They just teach kids good stuff."
Is there anything else you would want to tell the readers?
"Gamers unite! Get that bread."
As you can see, Jackson Stryker is legendary. It was great to get some genuine and very serious answers from the mysterious and alluring man that goes by the name of Jackson Stryker. If you see Jackson in the hallways, give him a salute and blow him a kiss.
About the Contributor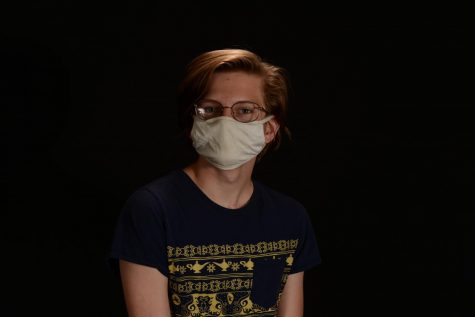 Aiden Morton, Writer/Editor
The official Gushers Instagram account follows me.