Davis Student starting own clothing brand
More stories from Elijah Williamson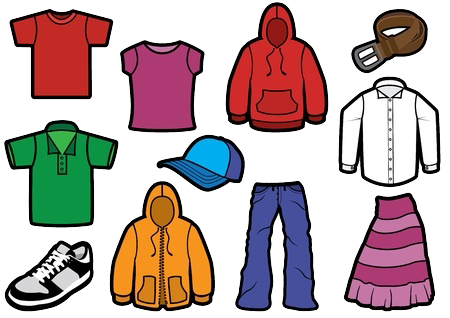 Kaysville is not known as the fashion capital of the world, or even of Utah. Students at Davis however are starting to pick up on trends form around the world. There is many kids walking around with Supreme, off white Nikes, and even a little bit of Gucci.
They use these clothes to express there style, feelings, and also just for fun. With the rising popularity of these clothes, what once was a rare product around here, is now being seen much more. This is a problem when you want to stand out and be different. This is when Isaac Howard, a junior, decided to make his own apparel.
"It was last year when I met a bunch of designers at ComplexCon. I got the idea to try and make my own brand" says Isaac about when he decided to start his brand.
Isaac is an up and coming entrepreneur and buys and sells clothes for fun, often making a good overturn.
"Its called StartingOver. I am hoping to drop it at the start of the year. I have a t-shirt for the first drop, then a lot more will be dropping with future drops."
It is a very cool thing that a 16 year old is starting his own business and doing something he loves to do. Within close doors I saw the early mockup of the shirt, and I can say it is looking very cool. Isaac will be posting more about this and his future products on his Instagram. Follow him @slchype