Winter Wonderland Orchestra Concert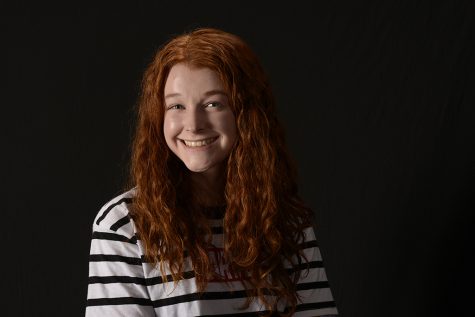 More stories from Robin Nelson

The chamber and concert orchestras of Davis High are putting on their annual winter concert tonight in the auditorium. These two orchestras have been working on their winter songs tirelessly each class period. Tonight, they will showcase the songs Sleigh Ride, pieces from the Nutcracker, Carol of the Bells, and a German Christmas Concerto, and well as others from the concert orchestra. 
According to chamber orchestra member Elise Hatch, the German Concerto has been the most challenging technique-wise out of the songs they have learned. Elise has a solo during this song, and says that the song isn't necessarily challenging, it's just slightly more difficult to remember all their techniques incorporated into the song. 
The orchestras each meet during one class period to practice.  
"We do scales as a warm up, and then we just play the pieces. We do sections which is just breaking off into different groups." 
Elise Hatch says. Each section practices different parts of their songs after doing warm ups to get their hands, minds, and instruments ready to play the real thing. They've practiced these songs for months, and their hard work has almost come to fruition.
The song the chamber orchestra is most excited to showcase, according to Hatch, is Sleigh Ride.  
"Sleigh Ride is fun because we get to play it with the band." 
Sleigh Ride will combine the musical talents of the chamber orchestra and our school's state award winning band. This song is sure to be filled with emotion, excitement, and energy. It's one you'll want to be sure to catch! 
For those who don't know, there are two orchestras preforming (and additionally, the band.) The chamber orchestra is one in which students must audition to be a part of. The concert orchestra does not require audition. Both are full of talented students who have worked hard to be able to perform in their showcase tonight.
If you want a night full of beautiful winter songs played by two wonderful orchestras and a band, make sure to tune in to Davis High School's orchestra winter concert! 
About the Contributor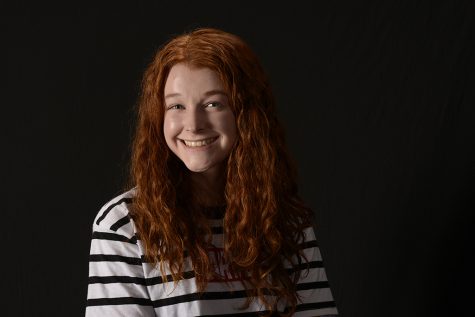 Robin Nelson, Journalism Writer
Sometimes Red Robin gives me free food.