Christmas traditions all over the world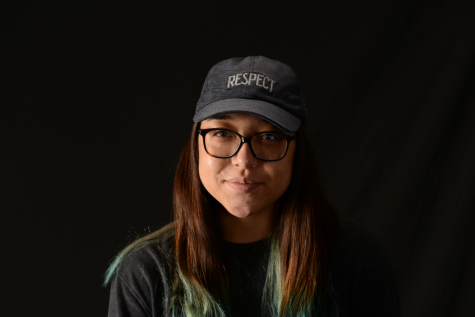 More stories from Mikaela Ponce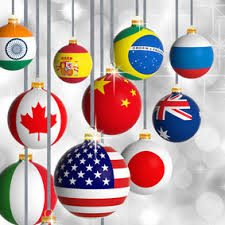 Christmas Carols, Stockings, Christmas PJ's and family games. These are all common Christmas traditions in the United States, and part of what make the holiday season enjoyable for us. All over the world, countries have their own special Christmas traditions. 
In Mexico, Christmas is more religiously based. The only Christmas decorations are the nativity scene. Leading up to Christmas, baby Jesus is not put in the nativity. ON Christmas Eve, family and friends gather at someone's house in celebration and ceremony, add baby Jesus to the Nativity scene. Posadas are also common in Mexico. For the nine days leading up to Christmas Eve, family and friends gather to reenact Mary and Joseph looking for a place to stay in Bethlehem. They go to 3 houses an ask to stay and get turned down at the first 2 and accepted at the third. Then there are parties and games and fun.   
In Germany Christmas is less about gifts. They celebrate St. Nicholas Day, which is on December 6th. Here, Germany kids leave out their shoe, and St. Nicholas will come by and leave gifts for the good kids. It's small things, like candies and small toys. On Christmas Eve, it is common for Germans to stay up until midnight and then open presents. This is partially because they go to midnight mass. 
In Ethiopia Christmas is celebrated on January 7th, because the Ethiopian Orthodox Church uses the Julian calendar. The Christmas celebration is called Ganna. People get dressed up in white in a Netela, which is a thin, white cotton piece of cloth with brightly colored stripes across the ends and worn like a shawl/toga. In one of the ceremony's, the people are given a candle. The people walk around the church three times in a solemn procession, holding the candles. They then go to the second circle to stand during the service. This center circle is the most important, and holy, place in the church, and it is also where the priest serves the Holy Communion or Mass. 
In Japan, Christmas is less about a religious celebration and more about spreading happiness. Christmas Eve is similar to our Valentine's Day, where couples go out to celebrate and exchange presents. Parties are held for kids with games and dancing, and a traditional Japanese Christmas cake is served.  
While different countries, and families, have different Christmas traditions, they all have on thing in common: it's a time to gather with family and friends and enjoy each others company.  
About the Contributor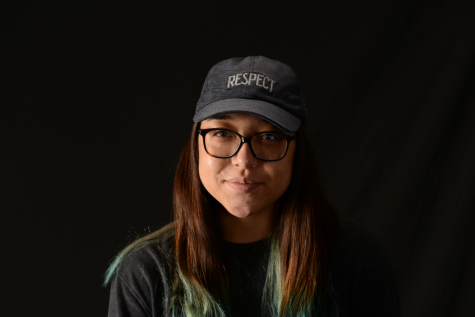 Mikaela Ponce, Chief Editor
Just a girl finding her voice.