6 ways to Prepare for College as a Senior in High School
More stories from Megan Muirbrook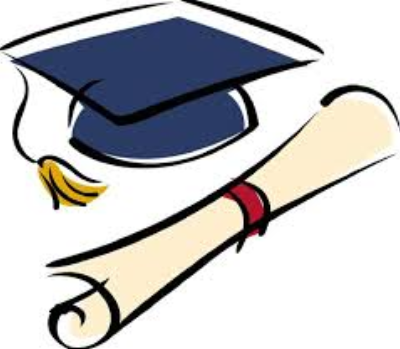 Preparing for college can be stressful, here are 6 ways to prepare for college now!
Retake the ACT as many times as you can! This is huge if you are looking for a good scholarship to pay for college. Even one point can be the difference of hundreds to thousands of dollars.
Submit your college applications and scholarships EARLY! The high amounts of stress are not worth it, this is not a time to procrastinate.
Visits the colleges that you got accepted to! It is important to know exactly where you are going in order to chose the school that is best for you and your career path.
Become comfortable with technology and make sure you are ready for the work load! College can be an amazing experience, as long as you are prepared for what is coming. There will be a lot more work in college, and preparing for that can make or break the experience.
Develop communication skills! You are going to be meeting a lot of new people, and getting along with them is important. Communication is key when it comes to professors, employers, and peers.
Lastly… Make time for fun! Yes, it is essential to do well in your studies, but you can't do that if you don't have a little fun sometimes. College can be overwhelming but when you take care of yourself and your mental health the stress is significantly less.