Singer R. Kelly accusations
More stories from KO Fisher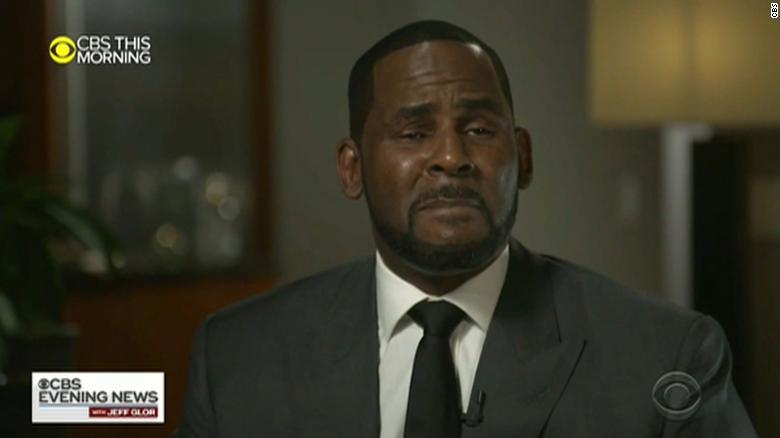 Singer R. Kelly has had many hit songs and is an extremely famous singer, and he is getting more and more famous. The only thing is he is getting more famous for the wrong reasons.
R. Kelly has been in the midst of some serious child sex abuse accusations, and all the evidence points to that he did it. Although he is still on trial and has not been found innocent or guilty yet, many celebrities have been outraged and weighed in on the subject.
Many celebrities like Chance the Rapper, Meek Mill, Nick Cannon and a lot more are saying they are mad because the people around R. Kelly might have known about it. They are all chastising them and voicing there concerns with everything.
Recently lifetime aired a Docuseries about the allegations made against the R/B singer. Of course he has denied all of the allegations and is saying that he is innocent.
The singer recently did an interview with CBS correspondent Gayle King and it was one of the most intense and emotional interviews. King had questioned R. Kelly about the accusations and during the interview he exploded, yelling at everyone on set and even yelling at Gayle King. Many internet memes have been created because King remained calm while Kelly flipped his lid.
R. Kelly is still on trial and fighting these accusations of child sex abuse.