Davis women's spring fashion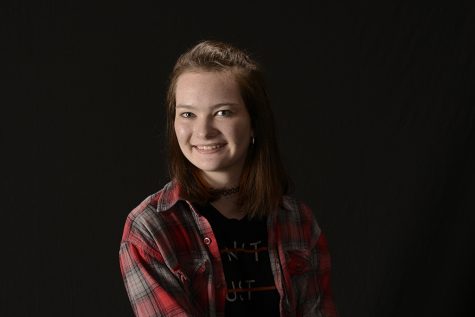 More stories from Shelby White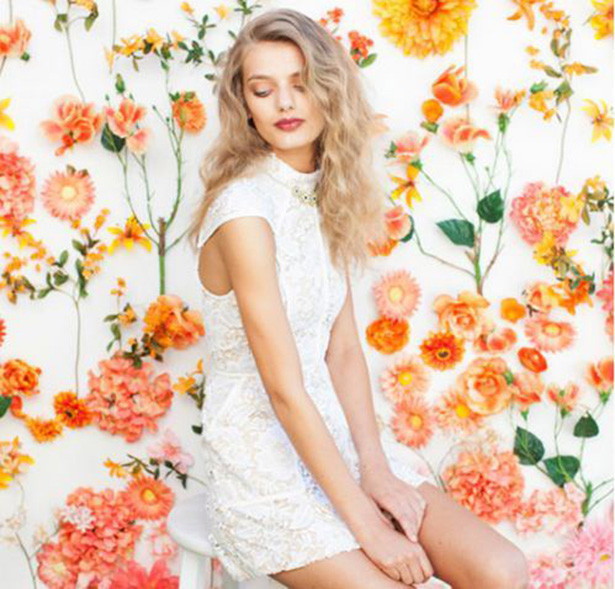 Spring is almost here and that means that the fashion world is changing. So pack away your snow boots and knit sweaters, it's time to get out your shorts and sandals. Here is what's happening in the fashion world at Davis.
One of the trendiest looks this spring, is pairing tight clothing with loose clothing in an outfit. For example, you could wear a form fitting top with some high waisted, loose jeans and some sandals. You could also wear a baggy t-shirt french tucked into some high waisted shorts with some Converse.
Another thing many girls are wearing this spring are rompers. Rompers are an easy and cute option for an outfit. They also come in many different styles. You can choose one with shorts or pants or one with sleeves or no sleeves. You can conform any romper to your personality by choosing a style, color, or pattern.
Animal print is coming back in style and many girls are choosing to couple their prints with bright and bold colors. For a swim day, you could wear a bright, vermilion bikini with denim shorts and a opened, button-down, animal print shirt.
An outfit you could use for a simple date night would be a flowing dress with flower print and some sandals. You could pair this with a light denim jacket or some cute tights.
So the next time you girls go out shopping, keep these trends and outfit ideas in mind. Fill up your closet with bright colors, animal prints, and flowing clothes and you will be following all the latest fashion. Let's spring up Davis!
About the Contributor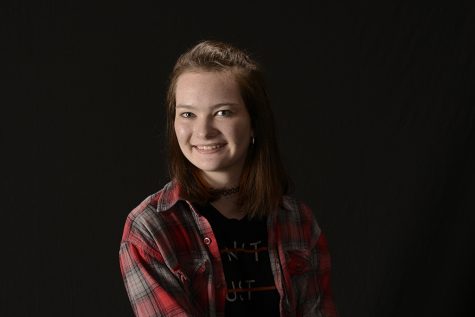 Shelby White, Journalism Editor
Please cancel my subscription to your issues.