Moonlight Serenade review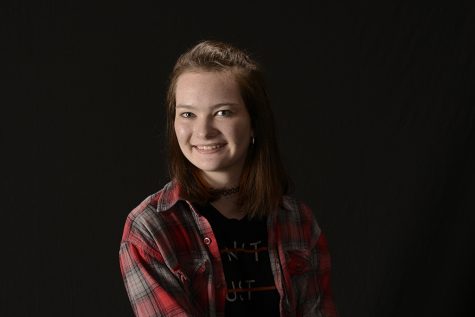 More stories from Shelby White
On April 18th through the 20th, Davis High proudly presented Moonlight Serenade. Not only was there amazing live jazz music, but there was also fabulous cuisine and dancing.
Dinner was first served when you arrived. You had the choice between prime rib and halibut. It was served with salad and soup. After eating dinner, desert was served. You could choose different toppings for a slice of cheesecake. The food was delicious and was kindly prepared by volunteers, mostly parents of students involved in moonlight.
After being served dinner, the live music and dancing started. Different jazz pieces were played and the dancers performed different dances from a variety of eras.
It was overall an amazing experience and a great opportunity to dine with friends and family.
There also was a tribute for anyone in the Army, Navy, Marines, Air Force, Coast Guard, etc. While the band performed a song, Mike Crookston, Davis High's band director, listed off each of these services and had anyone in them stand up so we could thank them for their service.
Moonlight Serenade was inspired by Glenn Miller and his amazing song "Moonlight Serenade".
"Alton Glenn Miller was an American big-band trombonist, arranger, composer, and bandleader in the swing era. He was the best-selling recording artist from 1939 to 1943, leading one of the best-known big bands," Wikipedia states.
For anyone interested in an amazing night filled with dancing and jazz music, keep Moonlight Serenade in mind for next year. And for those who went this year, I hope you all enjoyed it as much as I did and had a wonderful night.
About the Contributor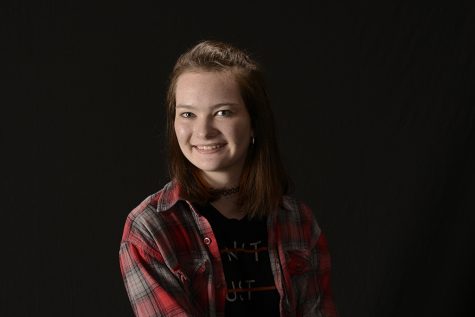 Shelby White, Journalism Editor
Please cancel my subscription to your issues.