Track: they will kick your trash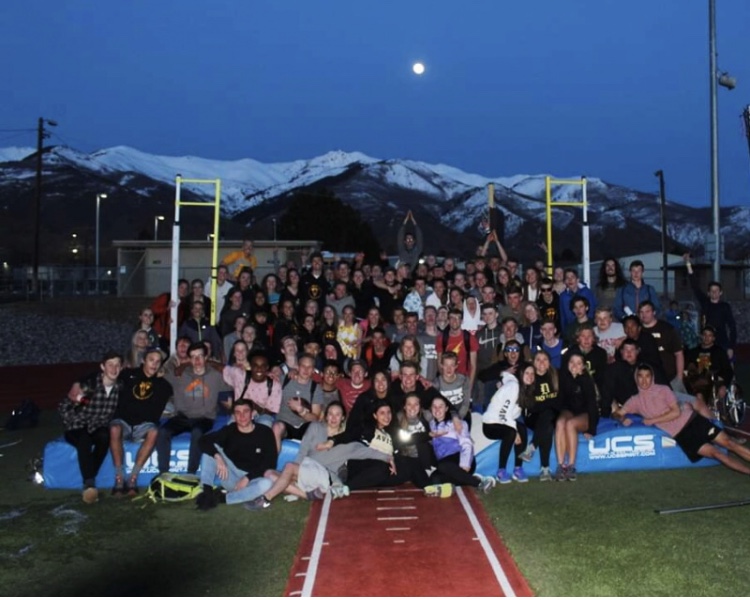 Our track team has been working very hard to represent the High School. They practice every day, A days are after school and on  B days they have a class period, and also the students that are not able to fit the class in their schedules are also able to be involved with this amazing sport. On this Thursday, the 9th, they are competing regional at home
"We have been doing our best to make the team very oriented this year, when they support each other all the time", said one of the coaches, Jeff Agnello.
Even tho there are some students that get qualified or not, it seems like the coaches always try to improve in the student's communication and team work skills. When it was asked about that, he said:
"Our communication has been superior to what is has been on the last years. Making every athlete feel like they have a value to the team is important to us."
" The coaches put a lot of effort not only on the practices, but to make sure everyone gets together to cheer for those who keep making it for finals.", said Aubrey Sorensen, one of the track participants.
So, it seems like no matter what, the team is always together. The girls got 1st place in regional and boys got 2nd, but there was still quite a few of them that are competing in state.