Photo Club: Where learning new skills is a "snap"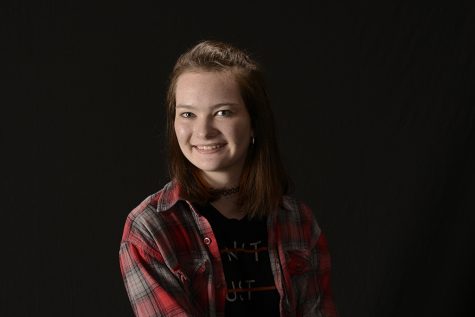 More stories from Shelby White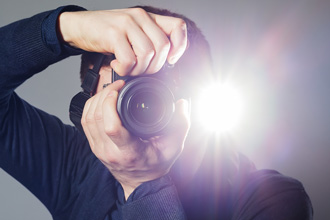 Have you ever wanted to get involved in a fun, pressure free club? Do you want to make new friends, take pictures, and eat popcorn? Well, if so, then join Photo Club.
Photo Club is an after school club that helps students better their photography skills and to meet others with similar interests. There is a one dollar fee and the club meets after school on Thursdays in room 1223
The club president, Georgia Meacham, says it's a great way to make new friends and have fun. There is absolutely no required level of skill to join. And there is usually popcorn, so that's a plus.
The club activities are not class assignments. They often use the studio with different backdrops, lenses, and filters. They have lots of fun photographing different subjects and experimenting with different settings and adjustments for the best picture.
Georgia's favorite part about the club is the environment. It's a safe place where you meet lots of diverse people and have fun. You make new friends and learn lots of new skills. Georgia says, "You always feel comfortable, even if you don't know anybody."
If Photo Club sounds like something you want to try out, don't be afraid to drop by on a Thursday after school. Everyone is very welcoming. If you want to find out more about the club, you can either talk to Derek Miller in classroom 1223, or talk to Georgia. Give it a try! You will most likely enjoy it and have lots of fun.
About the Contributor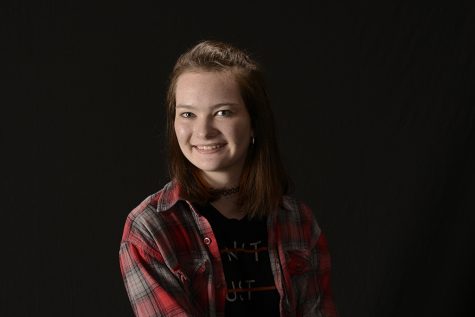 Shelby White, Journalism Editor
Please cancel my subscription to your issues.