Layton Rival Preview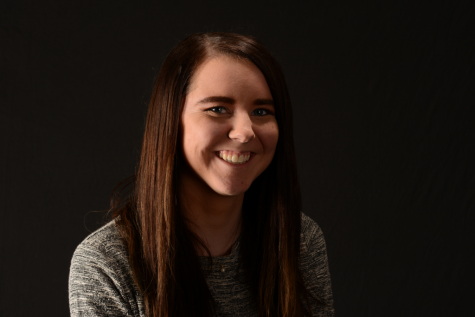 More stories from Rachel Bennett
Davis vs Layton the biggest rivalry game of the year! This week's Football Game on Friday, September 13, against the Layton Lancers, the
biggest rival of the Davis Darts. The game that gets students, parents,
players, and patrons riled up and brings the most school spirit. This week's
game is a, "white-out," so bring your school spirit with neon clothes and
glow sticks! Kick-off is at 7:00 p.m. at Layton High School. The first away
game for the Davis Darts and the end of a four-home game streak.
Davis had a great game last week against Clearfield, which resulted in
a defensive shut out with a score of 48-0! The Dart's Defense set the school
record of five interceptions in a single game as well as, Kyle Roberts, the
wide receiver and defensive back, for the Darts, set a school record of 2
pick-sixes in a single game. During the second half of the game the Varsity
team was able to sit out of the game and were able to allow the JV team to
play the entire second half of the game. This was an awesome opportunity
for the JV players to experience, as part of their season this year. Davis
kicks Region off with a strong 2-0, as they prepare for the Layton Game.
The Lancers have a record of 1-3 overall and the Darts have a record
of 2-2 overall. The Darts are averaging 192 receiving yards with 52 yards on
the ground. They need to improve on their rushing game to ensure a
winning game against the Lancers. Carston Christensen, the running back
and linebacker for the Darts, says, "It's going to be a tough game and it
won't be as easy as the last two games, but if we execute we will win." An
optimistic and encouraging statement from one of the Dart's phenomenal
players! The season has been full of spirit and energy from both the student
body and the players. Let's bring this same energy to our game against the
Lancers and add another Win to our season.
About the Writer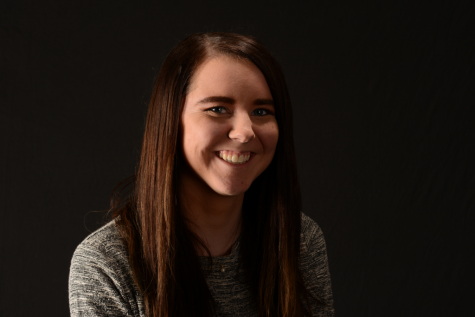 Rachel Bennett, Journalism Writer
Everyday may not be great, but there is something good in everyday.