Davis High girls' soccer team fights to keep the dynasty alive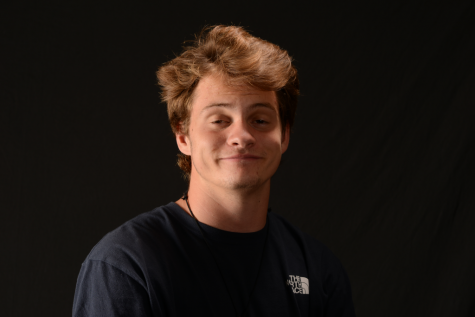 More stories from Carston Christensen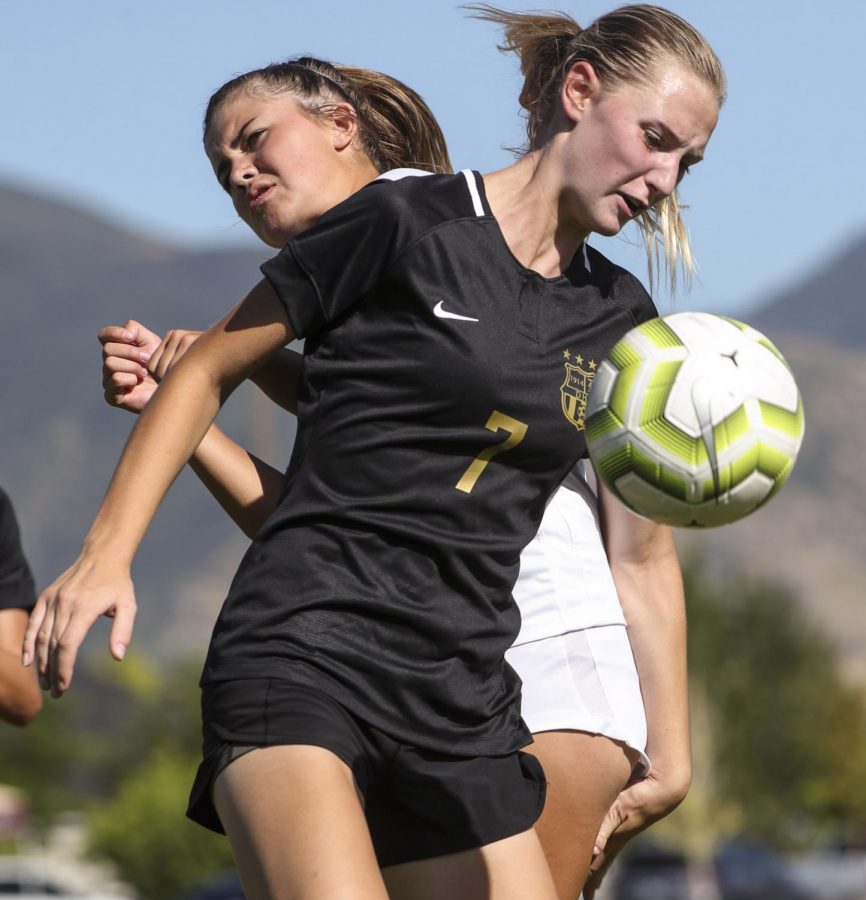 Its no secret that the Davis High girls' soccer team has been a force to reckon with in the past, winning a handful of state championships and even being nationally ranked at number one and winning the national championship.
But the real topic is if they can keep their hunger for winning alive this year. Student-Athlete Ruth wright said that the girls' soccer team started off strong with a few consecutive wins and were looking good but the last few games they have struggled a little bit more in region.
"We have a really tough region this year and everyone is competing." Stated Ruth.
In 2019 UHSAA decided to introduce a new playoff system this year using RPI from the state rather than using top teams from each region it really shakes up the competition and provides everyone with a chance at a State Title.
The teams overall record is 5-2-2 but the girls are confident that they can pick it up and finish off the season well and grab a strong seed in the playoffs.
Aside from the team's success on the field they also succeed in the relationships they make as teammates off the field. This Chemistry has been developing for some of them for over three years.
'We get along really well and all love being together and having fun." Stated Ruth.
All in all, this soccer team is a tough bunch of girls and excited to play and is force to reckon with when everything is executed.
About the Contributor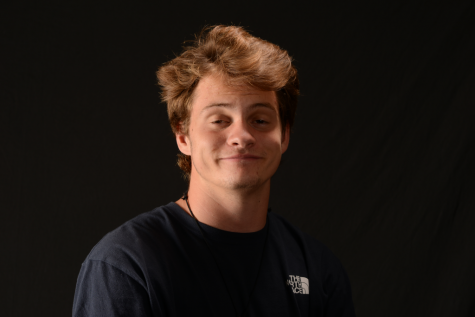 Carston Christensen, Journalism Writer
In the man is the eye to see all that has been seen.