Girls tennis takes region!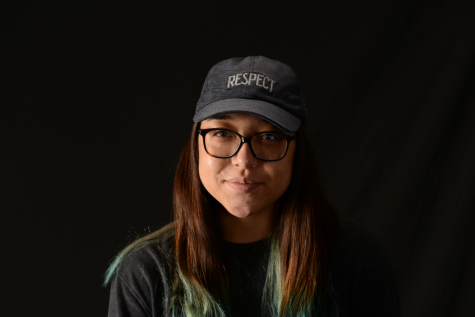 More stories from Mikaela Ponce
The girl's tennis team took first place at region this past Thursday, September 26, and to say they were excited is an understatement.
"They were so ecstatic. They were euphoric. We had a five minute team hug," reported Lexi Turley, head tennis coach.
The girls worked hard leading up to this. The only changes they made were with their doubles teams, ended up taking home a region title for both of their doubles teams. Other than that, it was all about practice, practice, practice. They had a great preseason, which carried over into region.
While tennis is an individual sport, the girls have great team moral. They support and cheer each other on through thick and thin, and, at they end of the day, they know they'll always be friends.
"They are great team players. It's an individual sport, and we win or lose as a team. They always play team. They have high energy, and their work ethic is unbelievable."
Right now, they're getting ready for state, and things are looking good for them.
"We are just focusing in on small changes. For the most part we're building off of a season full of work. Now is not the time to make many changes. We're just going to go in with a lot of energy and a lot of belief in each other."
State is this Thursday and Saturday at Liberty Park in Salt Lake City, so be sure to come out and support the fierce tennis team!
About the Contributor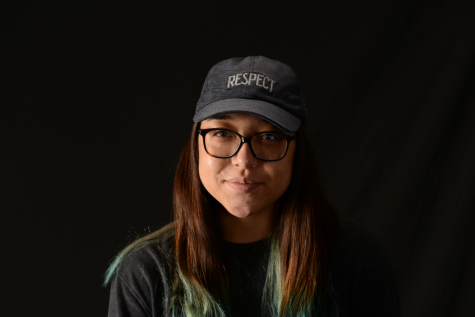 Mikaela Ponce, Chief Editor
Just a girl finding her voice.