Davis High Cheer: the schools biggest supporters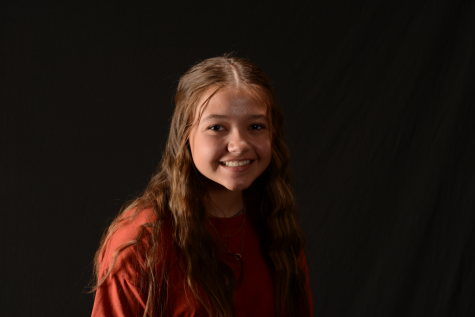 More stories from Hannah Lindsey
The cheer team is one of the most important teams here at Davis High. Without them cheering on our teams and supporting the school at almost every activity, the school wouldn't be the same. 
The team last year was very positive, and it led them to an amazing season.
Senior Kaycee Barlow said
"This season should be pretty similar to last year, it is still a really positive team, everyone gets along, and it is a fun environment."  
With only a couple competitions scheduled for the season, they won't be competing as much, which means they will be at more games, but this doesn't stop them from practicing all the time. They practice twice a week after school, and sometimes come in the mornings. 
When asked about what she's excited about this season, Kaycee said she's looking forward to
"getting closer with all the girls and helping our school with school spirit and activities".   
The cheerleaders do so much for our school, and they work so hard to be as good as they are. It is clear they care about what they do. It's important that we give them just as much support as they give us, so make sure to help them cheer on Davis at games this year!
About the Contributor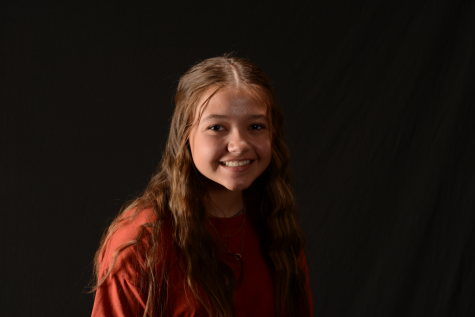 Hannah Lindsey, Journalism Writer