Homecoming Review/Weber Preview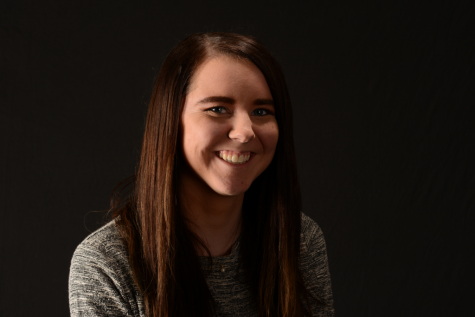 More stories from Rachel Bennett
This past week the Davis Darts played their homecoming game against the Syracuse Titans. Davis lost with a score of 38-6. Bridger Hamblin, the quarter back for the Syracuse Titans, was a fearless player in the game against the Darts. He was practically the entire offense for the Titans, he truly was a Titan on the field. He had 149 yards in the air and 165 yards on the ground.
The MOB was a big part of what made the game memorable. The student section really was, "MOB DEEP!" The game was a, "gold-out," and the students really brought school spirit from chants and cheers to tortillas and water flying through the air. The intensity and energy of the MOB truly does make or break the football games at Davis High because even though we lost, the MOB makes it a good game and a good turn-out for all in attendance.
This upcoming week, the Darts will be playing against the Warriors of Weber. Weber has an overall ranking of 5-2 with 4-1 in Region and Davis has an overall ranking of 4-3 also with 4-1 in Region. This week's game is an away game for the Davis Darts, and the student section will be decked out in, "pink-out," attire in support of Breast Cancer Awareness. Davis will need to work on their defense to win this week's game and qualify for play-offs. Good Luck this week Davis!
About the Contributor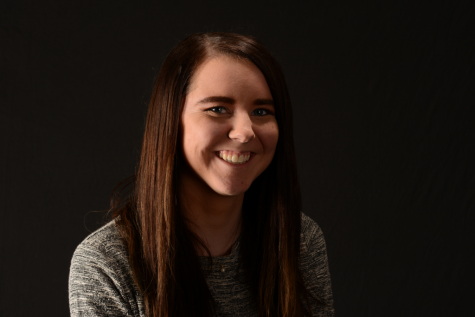 Rachel Bennett, Journalism Writer
Everyday may not be great, but there is something good in everyday.