Teacher Doppelganger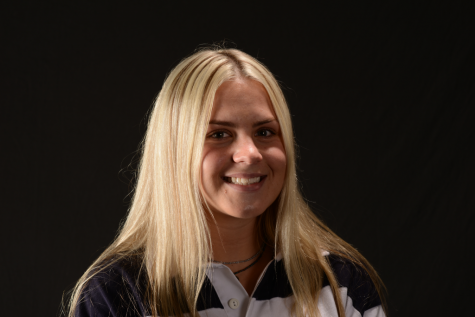 More stories from Lauren Rusnell
Do you ever see a teacher and feel like you've seen them before, but you cant wrap your finger around who they look like? This might help you. Here are a few teachers that look like movie actors and TV characters.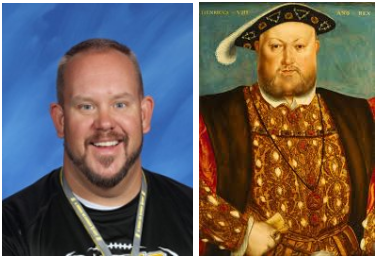 Coach Arquette and King Henry the VII.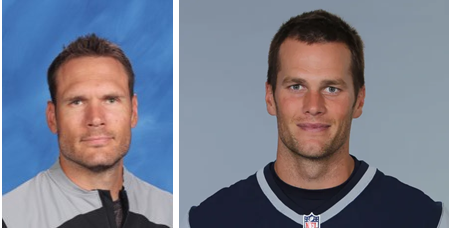 Coach Bayard and football player Tom Brady.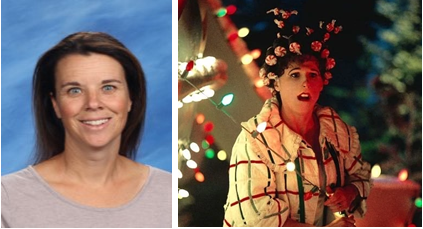 Mrs. Bennett and Betty Lou Who from How the Grinch Stole Christmas.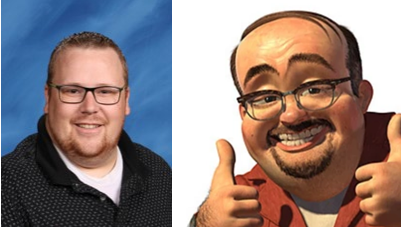 Mr. Gunn and Al McWhiggin from Troy Story 2.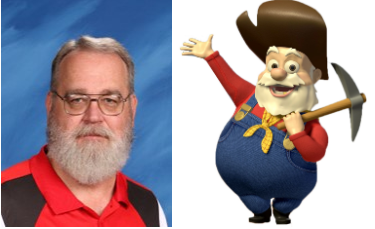 Mr. Haueter and Stinky Pete from Toy Story 2.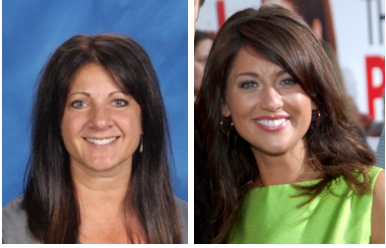 Mrs. Janes and the Canadian actress Jillian Harris.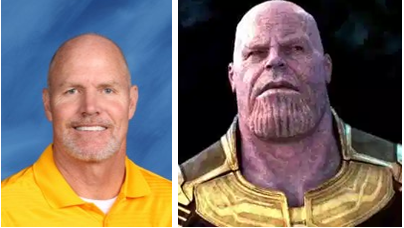 Coach Horne and Thanos from Marvels Avengers: End Game.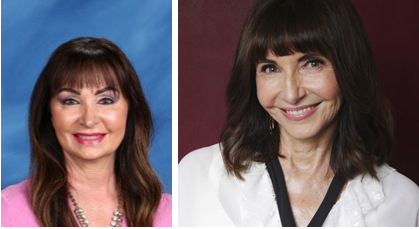 Mrs. Jones and actress Mary Steenburgen.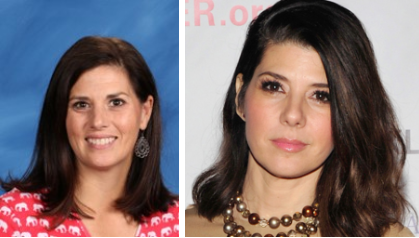 Mrs. Lawson and Actress Marisa Tomei.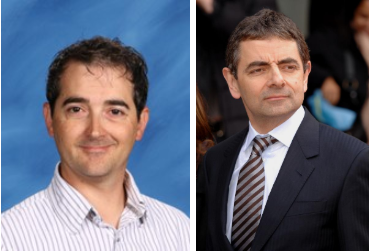 Mr. Scanlon and actor Rowen Atkinson.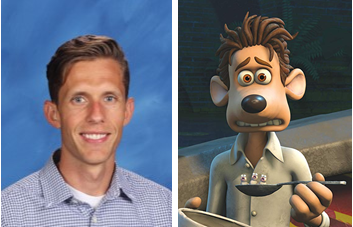 Mr. Timothy and Roddy from Flushed Away.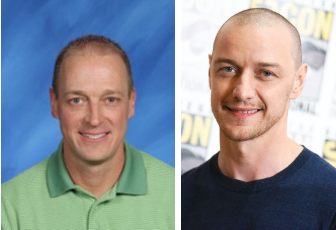 Mr. Wahlstrom and actor James McAvoy.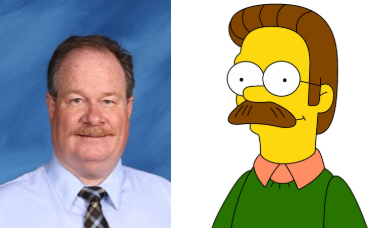 Mr. Wilkey and Ned Flanders from The Simpsons.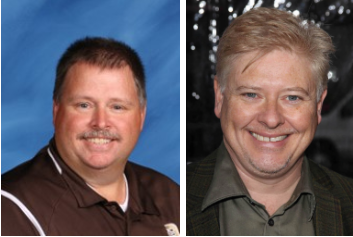 Mr. Spaulding and actor Dave Foley.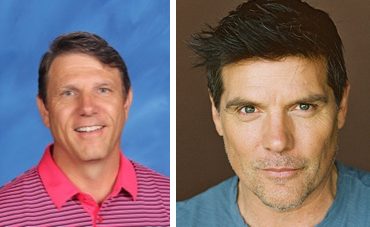 Mr. Street and actor Paul Johansson.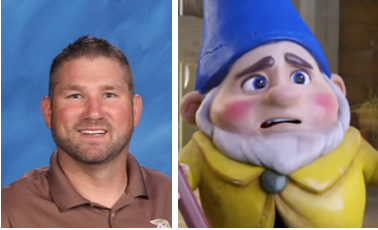 Mr. Roundy and Benny from Gmoneo and Juliet.

Mr. Merrill and Mr. Frey as The Property Brothers.
After reading this article, you decide: Are the teachers at Davis High really who they claim to be? Or are they living a double life?
About the Contributor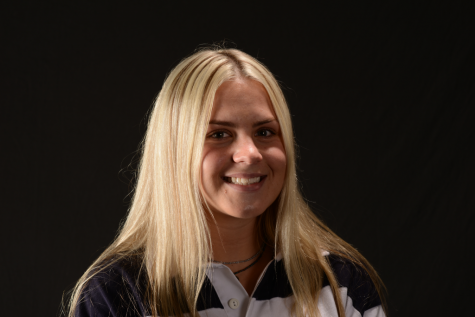 Lauren Rusnell, Journalism Writer
If you're not obsessed with your life, then change it.