Pass, Set, Hit: Davis High Volleyball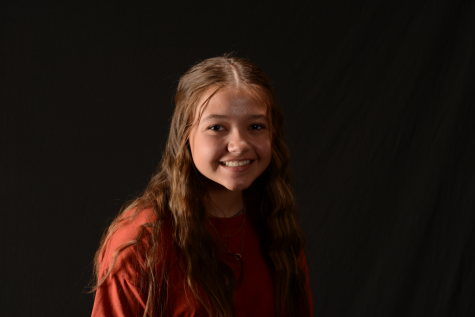 More stories from Hannah Lindsey

Davis High girls volleyball has been doing really well this season. They practice all the time and are doing everything they can to finish off the season with a bang. The team has practices almost everyday, and they work really hard to be where they are. They are ranked 9th in region, and 26th in state.
Last week, they took a loss to Fremont, but recovered with a win against Weber. The Fremont game was close, and they only lost each game by a couple points. They did really well in the Weber game beating them 25-22 in the first game, 25-15, and 25-20 in the last game. This week they played Northridge, which was a tough loss, but they did their best and only lost by a few points.
The team has been bonding and working together to be the best that they can be; when asked about times she felt a lot of team spirit Senior Madi Rushton said:
"The Fremont game was really close, and the whole team was really encouraging"
The team has a lot of new sophomores this year. One of them, Hannah Goodfellow,  said:
"I have loved it so far because the juniors and seniors have been really nice and have helped improve my skill level"
To get ready for the game next week, they are practicing hard and watching videos of previous games to know what to be prepared for. The game at home against Syracuse is Tuesday at 3:30, make sure to go and cheer Davis on!
About the Contributor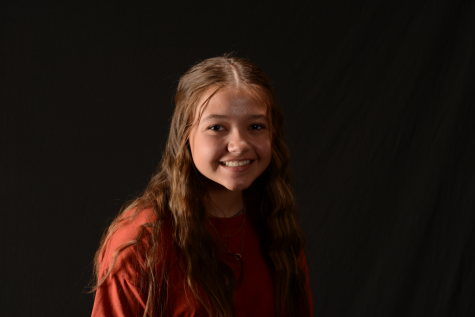 Hannah Lindsey, Journalism Writer