Funky Fashion Trends of 2019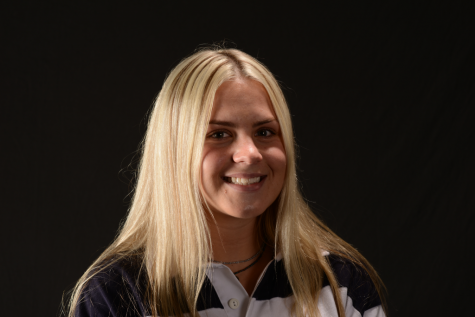 More stories from Lauren Rusnell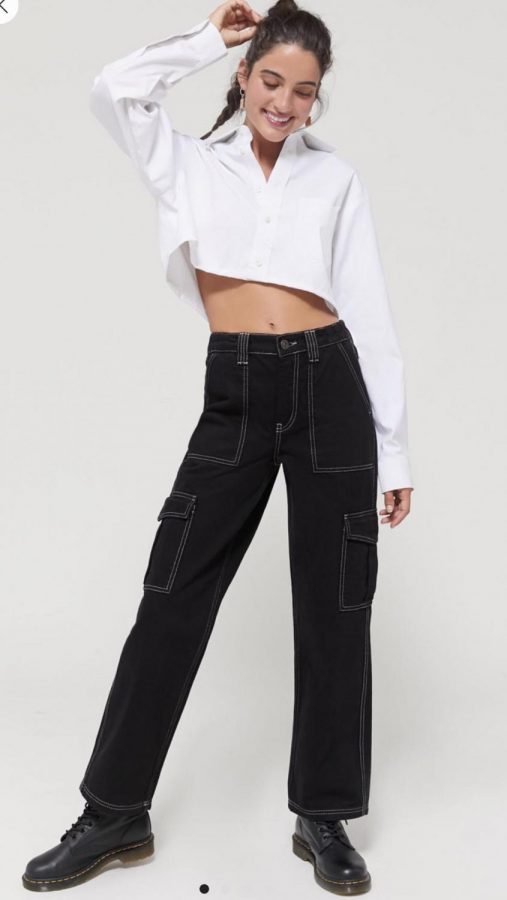 Society has used clothes and accessories to express themselves for years. Overtime, just like people, fashion has changed. One of the top trends right now is skater pants. Girls can be seen all over school wearing these high-wasited, straight legged pants. Another popular item for girls is cropped tee's. Cropped shirts have been a thing for a while but recently the cropped polo has had its time to shine.
Her favorite trend right now is sweaters. "I love a big comfy sweater that engulfs me like a warm hug," states Macy Grange.
A trend that's making its come back is the animal print.
"it makes me feel one with the wilderness and the creatures of the forest," says Brooklyn Haycock, apart of the Cheetah Creek Crotchers friend group.
A trend i think we all can agree with. Being one with nature and the world.
Boys Fashion can vary. A huge trend right now is camo. Camo has been in style since the dinosaur age. Everyone in fourth grade rolled up to class with their camo shorts and camo shirts, making jokes about how their heads were floating. We've all been there.
"Camo pants are the shiz," said Cody Crawford
Although its not a clothing trend, hair can tie into a persons' style. Long hair for guys have been in style for a while now. The most recent hair fad is the middle part. Boys can be seen with curly or wavy hair with a middle part.
"It just depends on the boy. Their hair has to be wavy in order for them to pull off the middle part," says Sarah Hunstman.
Some trends however can be a horrible mistake to humanity. with terrible clashes of color and mixed patterns. These bad trends must cease from existence.
"When people clash colors that don't match together it makes me want to go home and cry myself to sleep," stated Wyatt Ko.
With the weather changing so will the trends and clothing styles. Who knows maybe in 20 years the new trend will be to not wear anything at all.
About the Contributor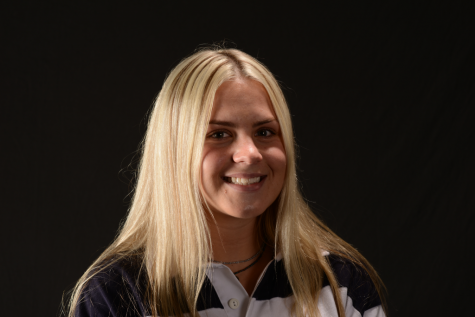 Lauren Rusnell, Journalism Writer
If you're not obsessed with your life, then change it.