Fall Break 2019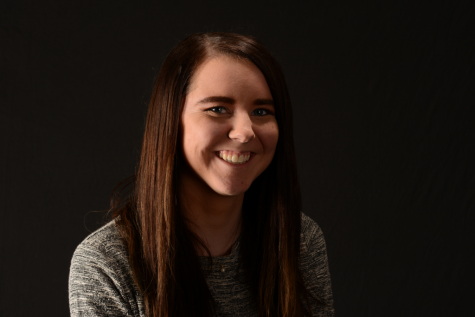 More stories from Rachel Bennett
Fall Break is a much anticipated time for the students of Davis High School. It allows students to take a vacation with their family or more realistically catch up on homework that they've been drowning in since school began in August. A poll taken by the students of Davis High says that only 36% of students are going out of town for Fall Break while the other 64% of students are staying here in Kaysville. So if most of our students aren't going places like St. George, San Diego, Idaho, Lake Powell, or Moab what are these students going to be doing during fall break?
Students responded by saying that they would spend their fall break doing things like sleeping, hanging out with friends, nothing, working, and my personal favorite response came from Lauren Rusnell and Brooklyn Haycock with, "Ghost Hunting." They explained that they were thinking along the lines of Ghost Busters and Stranger Things and that there were various places in Kaysville that they wanted to go to, to actively participate in this endeavor.
Fall Break is a great time for the students of Davis High to unplug and have a break from the typical school schedule and lifestyle. It allows students to spend time with their family and friends and have some fun. It allows students the opportunity to participate in things like corn mazes, haunted houses, and pumpkin patches that are being provided by the community and get people really into the spirit of fall or more commonly known as, "spooky season." Whether you are traveling far or staying her in Kaysville, we wish all the students a fun and safe fall break.
About the Contributor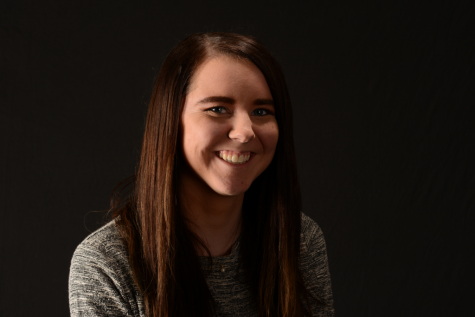 Rachel Bennett, Journalism Writer
Everyday may not be great, but there is something good in everyday.