Easy ways to look your best this fall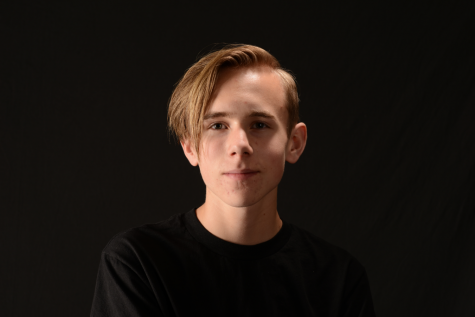 More stories from Alex Arnesen
Every year when fall rolls around I would find myself unable to find clothes that keep me warm and I also feel confident in. I'm always cold, uncomfortable or I don't feel confident and I know I'm not the only guy that has this problem every fall. Well, worry no more, I've put together some tips and tricks to look and feel good in every situation this fall.
When dressing for an important day in the office, stick with an upgraded version of what you know. This way, you won't feel distracted by what you're wearing and can focus on doing your best. Start off with the classics—a dress shirt and pants. This tried-and-true combination is foolproof and will serve as the perfect base for the rest of your look. Layer on a sport coat with an interesting pattern. Plaid is always a great option for fall and by going with an unexpected color, you instantly have an outfit that stands out. Consider adding a contrasting pocket square to give your look a handsome finish.
Days off are all about dressing for comfort. To do this while still looking put-together, we have a few tricks. Choose your favorite pair of slim denim fit. We recommend going with a darker wash because it gives your outfit a refined look. Add a pop of color. A bright sweater not only complements the dark denim, but it also makes for a great focal point, too. Keep the look from feeling too dressy with a pair of neutral-toned chukka boots.
We've all been there before, wanting a great outfit for a special night, then unnecessarily complicating things. But sometimes, keeping things minimal is the best way to make a statement. Sharpen your look with a modern-fit button-down. A moody floral print falls in line with the season and can be worn for a range of occasions. Skip the denim in favor of colored trousers. For an understated impact, pick a shade inspired by the shirt's color palette. Polish off the look with sleek Chelsea boot and a matching belt to bring it all together.
Most importantly wear things that you like, its less about what you're wearing and more about how you wear it. If you feel confident in your clothes don't let anyone else's opinion bring you down. At the end of the day fashion is a way of expressing ourselves, so be yourself and be confident.
About the Contributor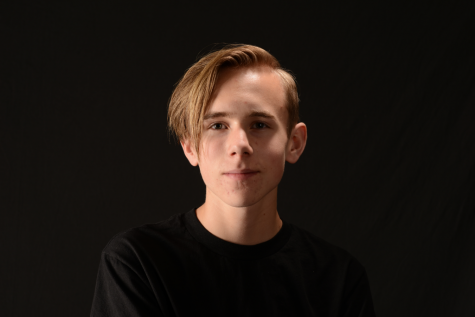 Alex Arnesen, Journalism Writer
I will be buried 6 feet under ground before i acknowledge comic sans as a font.