Brody Korth: Athlete or Chef?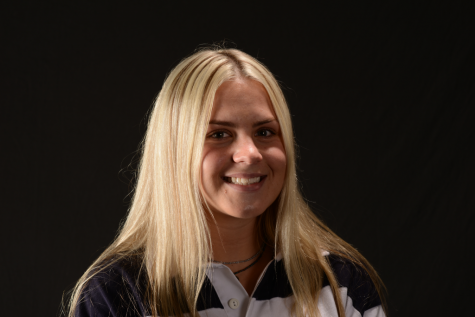 More stories from Lauren Rusnell
Ever heard of a football player that makes a mean fettuccine Alfredo? Well you have now! Brody Korth is a senior at Davis High school, and despite the typical cliches about football players he loves to cook. Brody was reluctant to tell us his secret recipe, but he did mention that he refuses to use mushrooms in any part of his cooking.
Brody's favorite, actually more like worst, memory from his childhood is when he was a little boy his parents took him to Chick-fil-a. He instantly got sick after eating their famous nuggets and hasn't gone back since. He said his friends give him crap about it all the time.
One thing you may not know about Brody is that he attended Layton High School his sophomore year. When asked weather Layton or Davis was better Brody didn't even hesitate to respond with Davis!
Brody gave us the insight to what its really like to be on the football team. His favorite thing is getting hyped in the showers with the boys before every game. Some things he's going to miss about high school is football, specifically Friday night lights home games, all the dances and just being able to see see all his friends and hang out.
His plans for the future are to attend either Utah State or Utah Valley, striving to become a physical therapist.
"I get a lot of injuries, so I go to the physical therapist a lot, and I've seen how it works and it just interested me."
Brody's biggest role model is his Grandpa. He always shows up to his games and supports him in everything he does.
One of his Favorite artist is Post Malone. Stoney is his favorite album and Congratuation is his favorite song. You can catch Brody jamming out at the Post Malone concert this Novemember.
Brody Korth is a mysterious man we may never know the true inter workings of his brain. However, if you're looking for a snack, he certainly can provide. #noflyzone
About the Contributor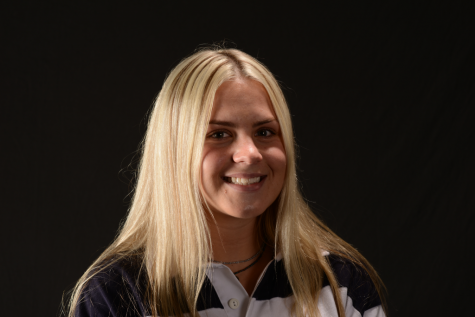 Lauren Rusnell, Journalism Writer
If you're not obsessed with your life, then change it.