Cross Country: Region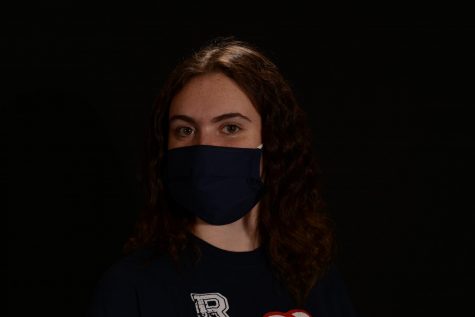 More stories from Brooklynn Crowley
"Bang!" The gun goes off. The fun begins.The meet was intense with the Boys varsity race. The Davis High Cross Country team didn't have anyone from Davis High pass the finish line until Hunter Kitchen in 4th place with a time of 15 minutes and 40.2 seconds. The next four people after him were also from Davis. Evidence of their prowess. The Darts may not have gotten first but the effort put fourth was outstanding.
As the rule goes, ladies first, Girls varsity began and only the first person to cross was from Davis high school. Hope Preston with a phenomenal time of 18 minutes and 7.9 seconds. The next Davis High girls varsity member was Kenedy Maudsley in 5th place with a time of 18 minutes and 49.9 seconds.
"It is really nice to have support whenever you do a sport – Seeing people out there cheering for you is like a mind set type thingy and it's really nice to come out here and support." Explained Winston Mi; Junior
It's 3.1 miles and the first 3 people to cross the finish line were Lily Prisbrey with a time of 20 minutes and 54.8 seconds, Lauryn Hall with a time of 21 minutes and 18.7 seconds, and Laine Blaser with a time of 21 minutes and 33.1 seconds.
Following girls JV was the Boys JV team. They not only held the top 3 places but the top 4. First to cross the victory line was Luke wilde with a time of 16 minutes and 47.4 seconds, second was Colin Major with a time of 16 minutes and 47.4 seconds, third was Liam Baird with a time of 17 minutes and 6 seconds, and fourth was Josh Eldredge with a time of 17 minutes and 16.5 seconds.
"It's just such a fun sport cause we get to go out and run with each other every day and we are all really close on the team – we get to be such good friends on and off the course." – Luke Wilde; Senior
"I love cross Country because it's one of those sports that people overlook and when they actually do it they are like oh crap, this is hard – cross country runners are the strongest of people." Stated a member of the team.
It's quite clear by going to a meet that the Head Coach Paul Timothy has done an excellent job creating a cohesive atmosphere for the team to compete.
"Competing and running with your friends makes it a lot more fun" As stated by one of the sophomores on the team.
"They are great student athletes who represent our school and our community extremely well." The perfect quote from Principal Greg Wilkey.
About the Contributor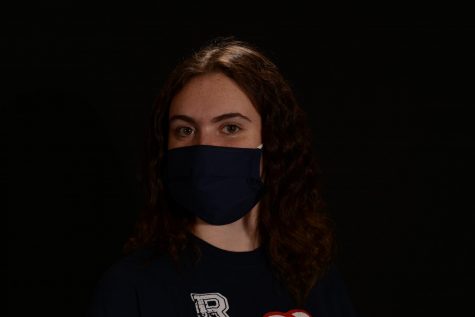 Brooklynn Crowley, Journalism Editor in Chief
Without art the Earth is just "Eh"